Root Vegetable Mini Gratins
Made With Condensed Celery Soup
A luxuriously creamy and flavourful root vegetable gratin, and totally fuss free - use whatever vegetables and cheese you have on hand.
Ingredients
1 potato
2 other root vegetables (for example, sweet potato, carrot, or parsnip)
1 tin of Campbell's Cream of Celery soup
A few handfuls of grated cheese
A few teaspoons of fresh rosemary
A few tablespoons of golden breadcrumbs
---
Method
Step 1

Pre-heat the oven to 190C.

Step 2

Slice the root vegetables widthways - make the slices as thin as you can manage but don't worry too much if they aren't all perfectly even.

Step 3

Pour out the cream of celery soup into a measuring jug. Fill the tin halfway with water and add to the jug. Whisk with a fork to remove the lumps.

Step 4

This recipe is enough for four small casserole dishes (if you don't have any, you can try ramekins, small soup tureens or even muffin tins, in which case the size and amount will be a little different). Brush your dishes lightly with oil, and then pour a bit of soup in- just enough to cover the bottom.

Step 5

Now layer root vegetable slices in the dishes, sprinkling a bit of cheese and rosemary between the layers. Fill them right to the top of the dish.

Step 6

Pour soup over the vegetables - filling to the top of each dish.

Step 7

Cover (use aluminium foil if your dishes don't have covers) and bake for 40 minutes.

Step 8

Remove from the oven, take the top off and sprinkle some breadcrumbs on top. Bake for another 10-15 minutes until the breadcrumbs are toasted (you may want to use the grill setting to get them a bit browner).
Rate this recipe
Last Rated: 04 - 10 - 2023
---
Share This Recipe:
---
Chef's Corner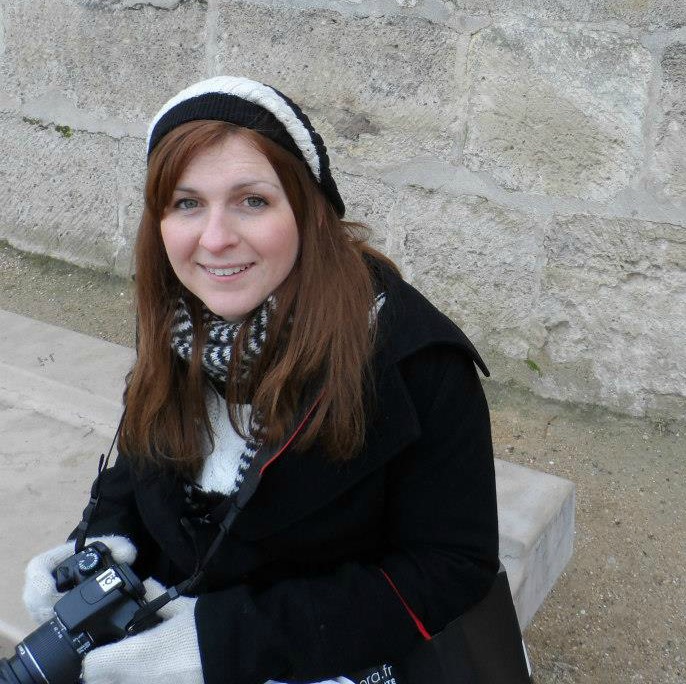 Christine Melanson
Christine is a London based vegetarian food blogger at Ciao Veggie. A lover of all things comfort food, her favourite ingredients to cook with are cheese and avocado and her favourite Campbell's Soup is Cream of Tomato. Originally from the US, she now lives in South London with her husband and baby daughter.
www.ciaoveggie.com