Braised Rice with Sweetcorn and Broccoli
Made With Condensed Chicken Soup
This dish has a light Caribbean touch and is delicious served with grilled chicken or tuna for a healthy and filling family favourite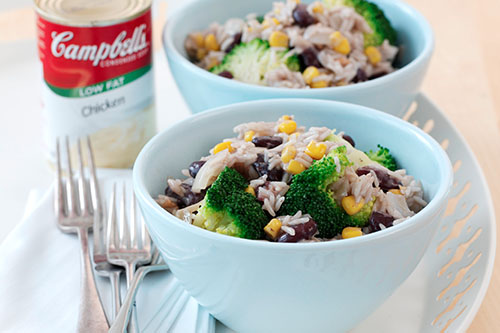 Ingredients
1 295g can Campbell's Condensed Cream of Chicken Soup
1 tin of kidney beans, including juice
1 tin of sweetcorn
250g basmati rice
1 large onion, chopped
Knob of butter
Salt and pepper
1/2 a head of broccoli, cut into florets
---
Method
Step 1

In a saucepan, whisk together the Campbell's Condensed Cream of Chicken Soup with 250-300ml of water, stirring in the kidney beans and sweetcorn along with the juices from each tin.

Step 2

Bring to a simmer, before stirring in the rice and onions.

Step 3

Cover the pan with a lid and gently simmer for five minutes. Add the broccoli and simmer for a further 10-15 minutes, or until the rice is tender and has absorbed the cooking liquid. Should the rice absorb the liquid too early, simply loosen with a little more water and continue to cook until tender.

Step 4

Season with salt and pepper.
Rate this recipe
Last Rated: 08 - 05 - 2023
---
Share This Recipe: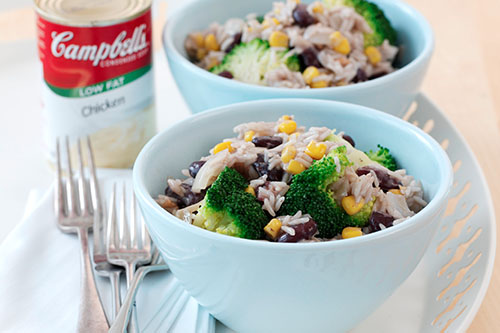 ---
Chef's Corner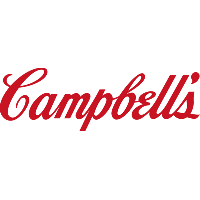 Campbell's Original
The World's Most Iconic Soup Brand
www.campbellsoup.co.uk