Turkey, Sage & Onion Pasta Bake
Made With Condensed Chicken Soup
All the best flavours of Christmas can be found in this creamy pasta bake which can be made ahead of time and baked as and when you need it.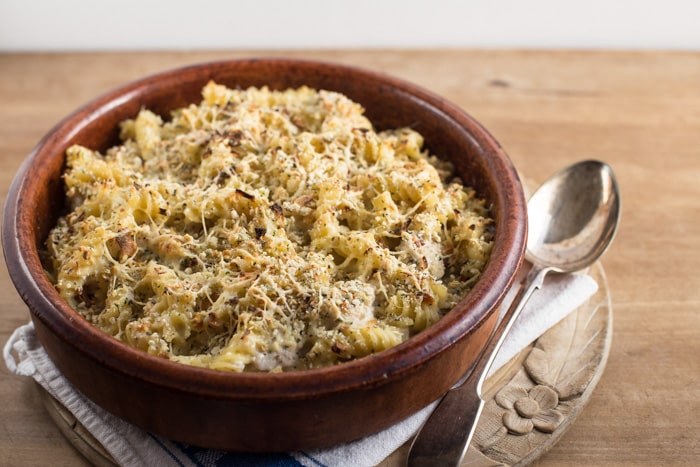 Ingredients
300g dry pasta
1 tablespoon oil
300g diced turkey breast
1 can of Campbell's Condensed Cream of Chicken Soup
400ml milk
85g packet of sage and onion stuffing
A couple of tablespoons of freshly grated parmesan
---
Method
Step 1

Cook the pasta according to the package.

Step 2

In a large frying pan heat the oil and fry off the diced turkey until almost cooked.

Step 3

Add in the Campbell's Soup, the milk and ¾ of the stuffing mix. Tip in the drained pasta and let simmer for a few minutes.

Step 4

Pour into a baking dish and top with the rest of the stuffing mix and the parmesan.

Step 5

Grill 10-15 minutes until the cheese has melted and the top is golden brown.
Rate this recipe
Last Rated: 27 - 11 - 2023
---
Share This Recipe: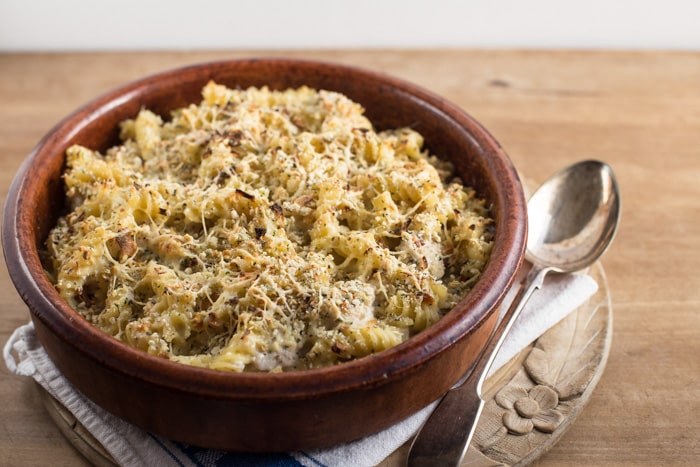 ---
Chef's Corner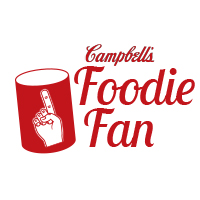 Jane Sarchet
Jane is an award winning food blogger, writer and photographer from Cornwall who is passionate about top quality food!
hedgecombers.com