Turkey and Cranberry Ravioli
Made With Condensed Chicken Soup
Finding the time to make pasta from scratch is always time well spent, and this creamy ravioli recipe will have the whole family coming back for seconds!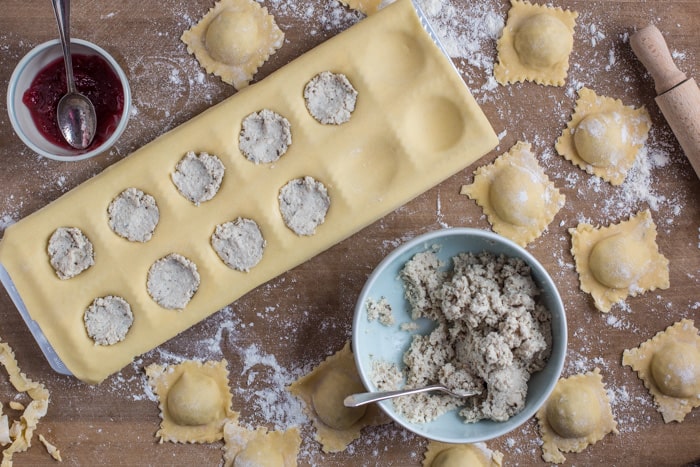 Ingredients
6 large eggs
600g OO pasta flour
For the ravioli filling:
1 tablespoon oil
500g turkey mince
1 onion, peeled and chopped
2 garlic cloves, peeled
1 tablespoon dried sage
½ a can of Campbell's Condensed Cream of Chicken Soup
Cranberry jelly
---
Method
Step 1

Making the pasta Put the flour into a food processor bowl and crack the eggs in on top. Mix until the mixture has started coming together.
Tip out onto a floured work surface and bash and knead until firstly it comes together into a ball of dough. Keep kneading until the ball has become smooth and a little stretchy. If it is very sticky keep sprinkling with flour to make it easier to work with. Wrap the dough up in cling film and pop in the fridge for an hour.

Step 2

Making the filling In a large pan heat the oil then fry the onion, garlic and turkey mince gently until cooked through. Add in the sage and the Campbells soup. Tip into a blender or food processor and blend until it is a smooth paste. Scrape into a bowl and let cool.

Step 3

Making the ravioli Cut the dough into 4 and rewrap 3 of the pieces back up to prevent them drying out. Using a pasta machine, work the dough from the widest to the narrowest setting, until you have very thin sheets of pasta. Lay the sheet out onto a floured ravioli board and gently press each dimple to stretch the dough out a little more. Carefully fill each dimple with the turkey paste, then top with 1/8th of a teaspoon of cranberry jelly. Starting from one end, lay the next sheet of pasta over the ravioli board and use the palm of your free hand to press the sheet down expelling any air as you go. Use a rolling pin to firmly seal the ravioli and 'cut' them from the mould. Lay out on a floured board until you have finished making them all. If they have to be stored for any time, sprinkle with more flour and gently cover with cling film.

Step 4

To cook the ravioli Bring a large pan of salty water to the boil. Carefully drop in 6-8 pieces per person and let boil for 3 minutes. Use a slotted spoon to remove form the water and let drain for a moment before plating up. Serve with a sprinkle of freshly grated parmesan and a little knob of butter.
Rate this recipe
Last Rated: 10 - 11 - 2022
---
Share This Recipe: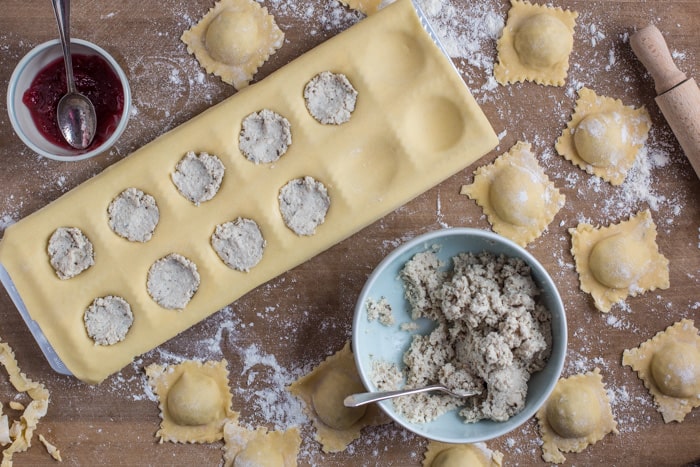 ---
Chef's Corner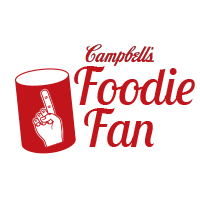 Jane Sarchet
Jane is an award winning food blogger, writer and photographer from Cornwall who is passionate about top quality food!
hedgecombers.com