Crunchy Tuna Pasta Bake
Made With Condensed Tomato Soup
Our take on this family classic is the ideal comfort food for cold British winter evenings or when you need a quick, filling meal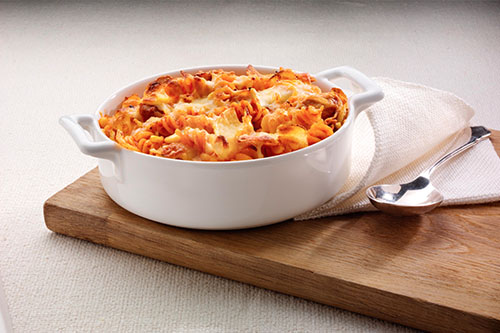 Ingredients
1 can of Campbell's Condensed Cream of Tomato Soup
125ml milk
330g cooked pasta
1-2 (185g) cans of tuna (drained)
1 small can of sweetcorn (drained)
2 packets of plain crisps (crushed)
80g grated cheese
---
Method
Step 1

Add the soup and the milk to a medium sized saucepan, bring to the boil stirring frequently.

Step 2

Add the pasta, tuna & sweetcorn then simmer for 1 minute stirring continuously.

Step 3

Pour the mixture into a heat proof dish, top with crushed crisps and the cheese.

Step 4

Place under the grill until the cheese is golden brown.
Rate this recipe
Last Rated: 30 - 11 - 2023
---
Share This Recipe: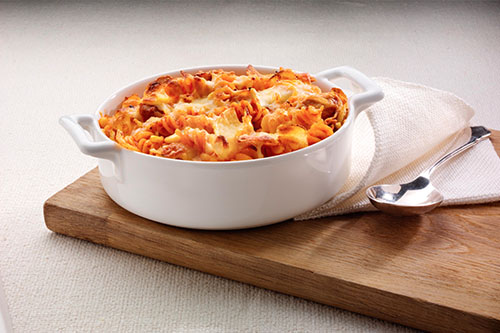 ---
Chef's Corner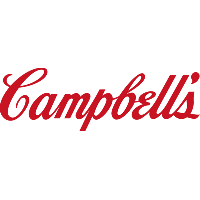 Campbell's Original
The World's Most Iconic Soup Brand
www.campbellsoup.co.uk