Simple Festive Leftover Pie Recipe
Made With Condensed Chicken Soup
It's that time of year when leftovers are bursting out of the fridge left, right and centre and the family are tiring of the constant turkey sandwiches. So, if you're looking for a new, simple leftover dish to throw together when time isn't on your side, this simple festive leftover pie is the delicious, hearty solution!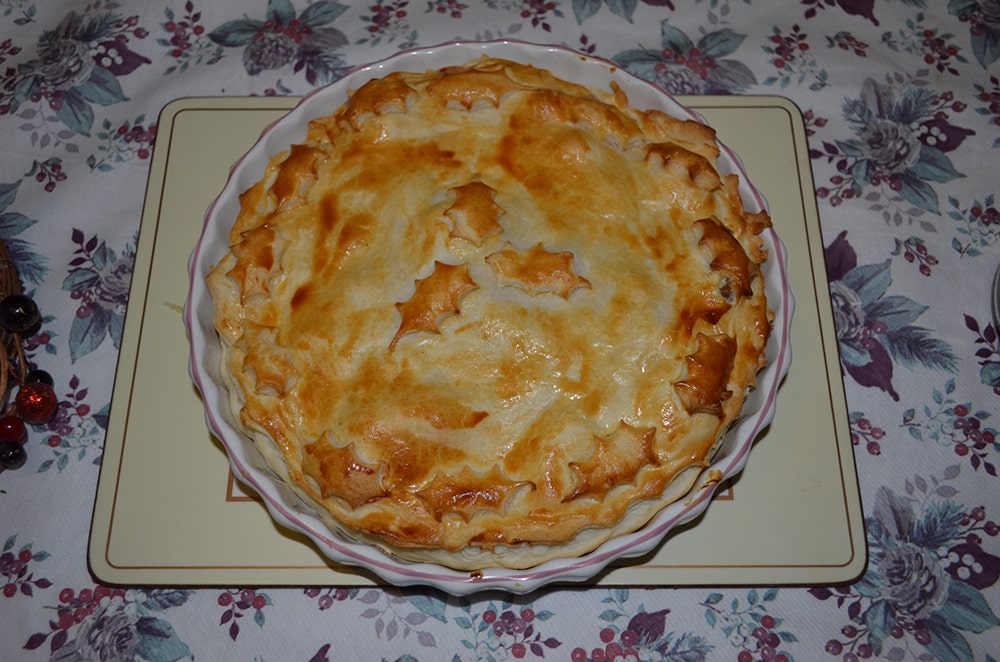 Ingredients
1 whole pack of readymade puff pastry or short crust if preferred
1 egg
1 can of Campbell's Cream of Chicken Condensed Soup
Leftover turkey (brown or white meat)
Leftover gammon cut into chunks
Leftover vegetables (optional)
---
Method
Step 1

Preheat the oven to 180°C. Chop up your leftover turkey and/or gammon into small chunks (and any vegetables if applicable – the more the merrier!) Next, pour in 1 can of Campbell's Cream of Chicken Soup. Combine together in a bowl.

Step 2

Roll out the puff pastry and use it to line the pie dish. Add the filling into the dish and top with the remainder of the pastry. Decorate with any excess pastry as you wish, e.g. holly leaves. Crack 1 egg into a small cup and use to brush the top of the pie to leave a golden finish.

Step 3

Bake in the oven for 15-20 minutes or until golden brown. Serve with fresh mash potato and seasonal vegetables.
Rate this recipe
Last Rated: 12 - 11 - 2023
---
Share This Recipe: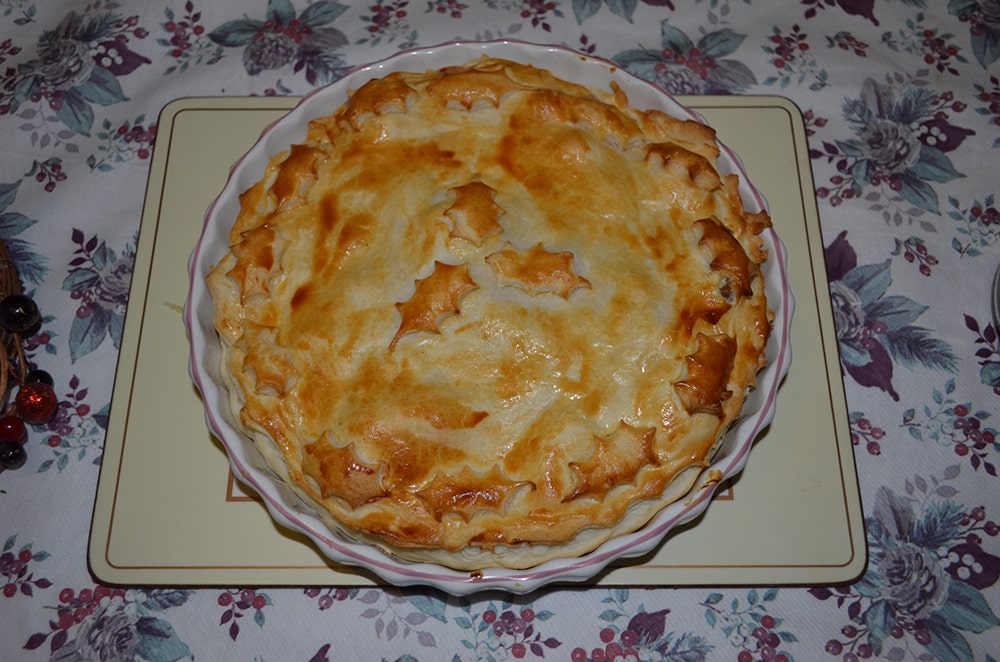 ---