Veggie Picnic Pie
Made With Condensed Mushroom Soup
This veggie picnic pie is perfect for a summers lunch, using Campbell's Cream Of Mushroom as the base.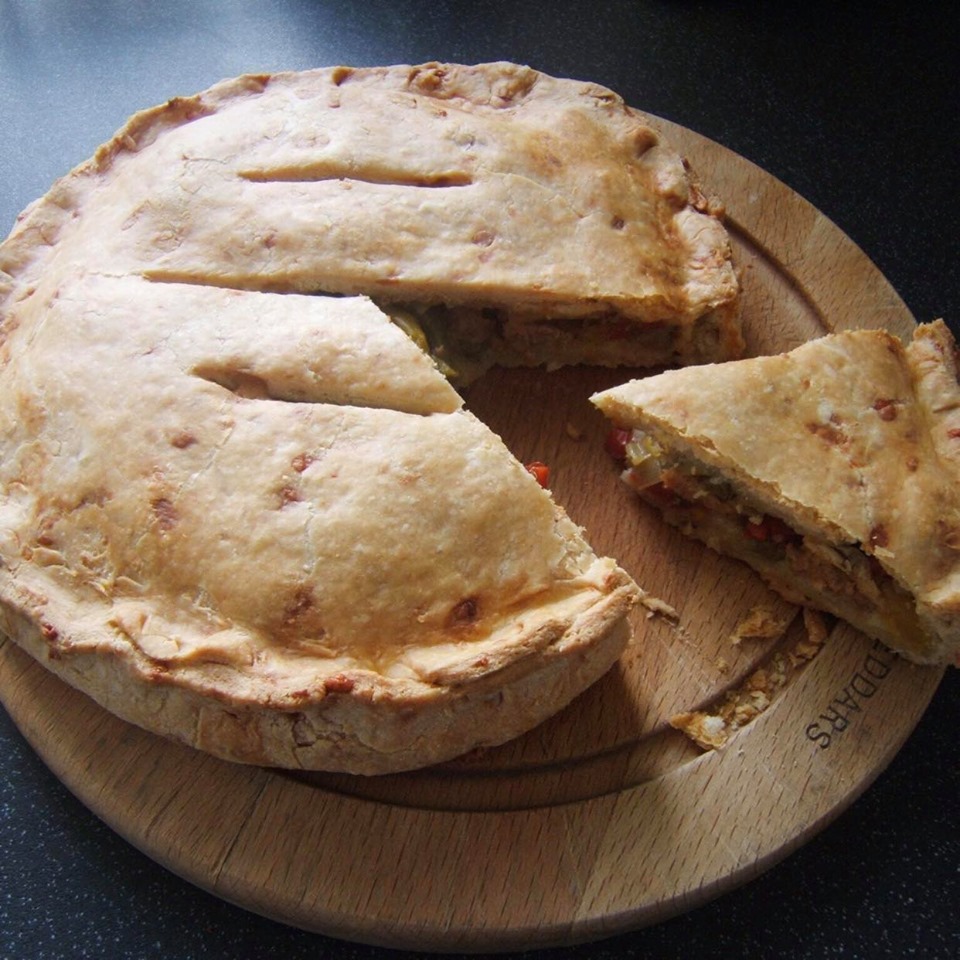 Ingredients
Cheese pastry
Filling peppers
Mushrooms
Green Beans
Asparagus (whatever you have handy!)
Campbell's Cream of Mushroom
---
Method
I use a cake tin with a removable bottom, and it takes about 45 minutes at 250 degrees to cook. I add a handful of grated to cheese to basic shortcrust pastry. You can tell I usually just cook by eye!
Rate this recipe
Last Rated: 11 - 02 - 2021
---
Share This Recipe: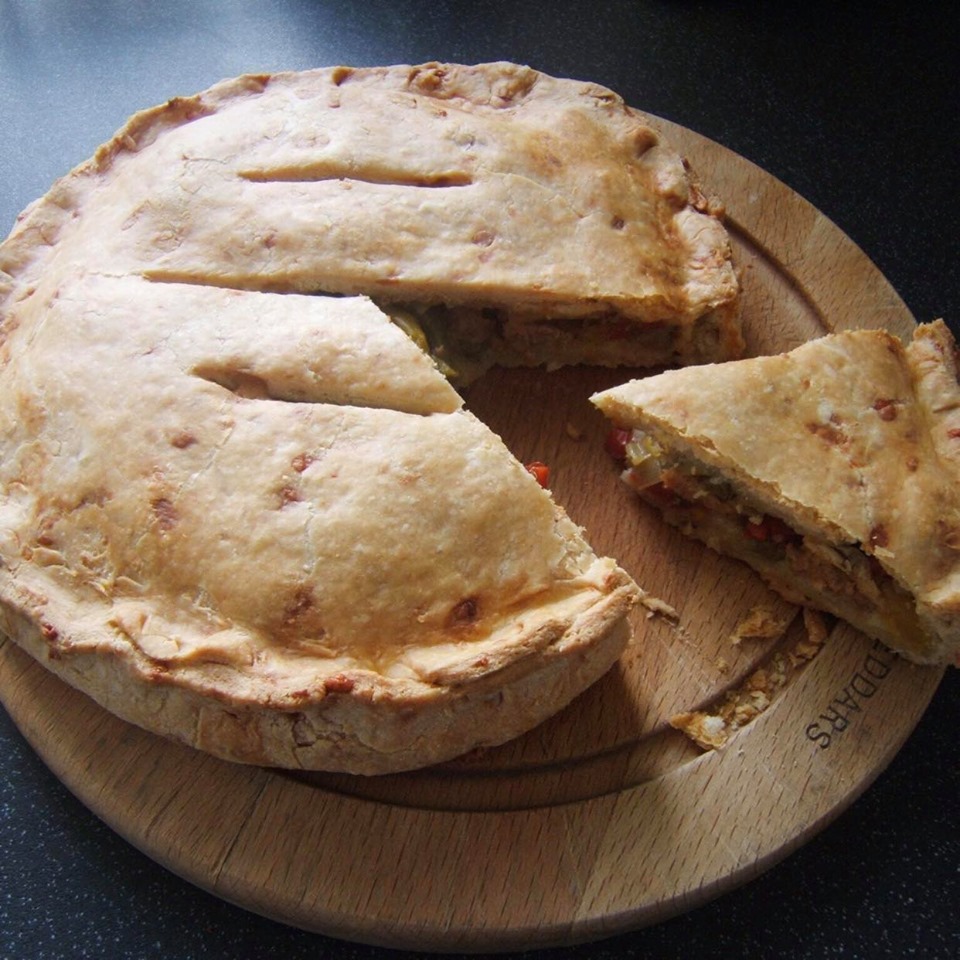 ---