Winter is the season for soup and it's here already! During the colder months, warming meals are our ultimate go-tos. With winter just upon us, we've rounded up the best recipes for the colder months that'll keep you feeling cosy.
Winter Warmer Recipes
This crowd-pleasing classic is intensely creamy and full of flavour; the perfect meal to fill you up for hours. This stroganoff only takes 30 minutes to make, and includes 10 simple ingredients including Campbell's Cream Of Mushroom.

This creamy pasta bake is exploding with Christmas flavours! Get ready to tickle your taste buds this Christmas season with this easy-to-make festive bake. Whether you're using your leftover Christmas ingredients or starting from scratch, this is the perfect way to add some festive flavour into your pasta!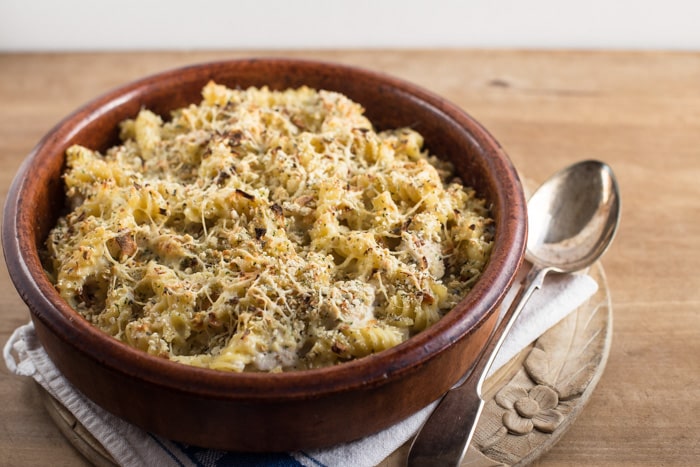 This warm and comforting one-pot-meal is packed with an array of cheeses and veggies. Crammed with nutrients and flavours, this cheesy bake is the ideal size to fill the whole family and will keep you warm for hours!

Our Pie Like Mumma Used to Make is the perfect winter warmer for when it's cold outside. This comforting pie uses a combination of chicken, pancetta and Campbell's Cream of Chicken soup to create a crusty and creamy pie; perfect for the whole family.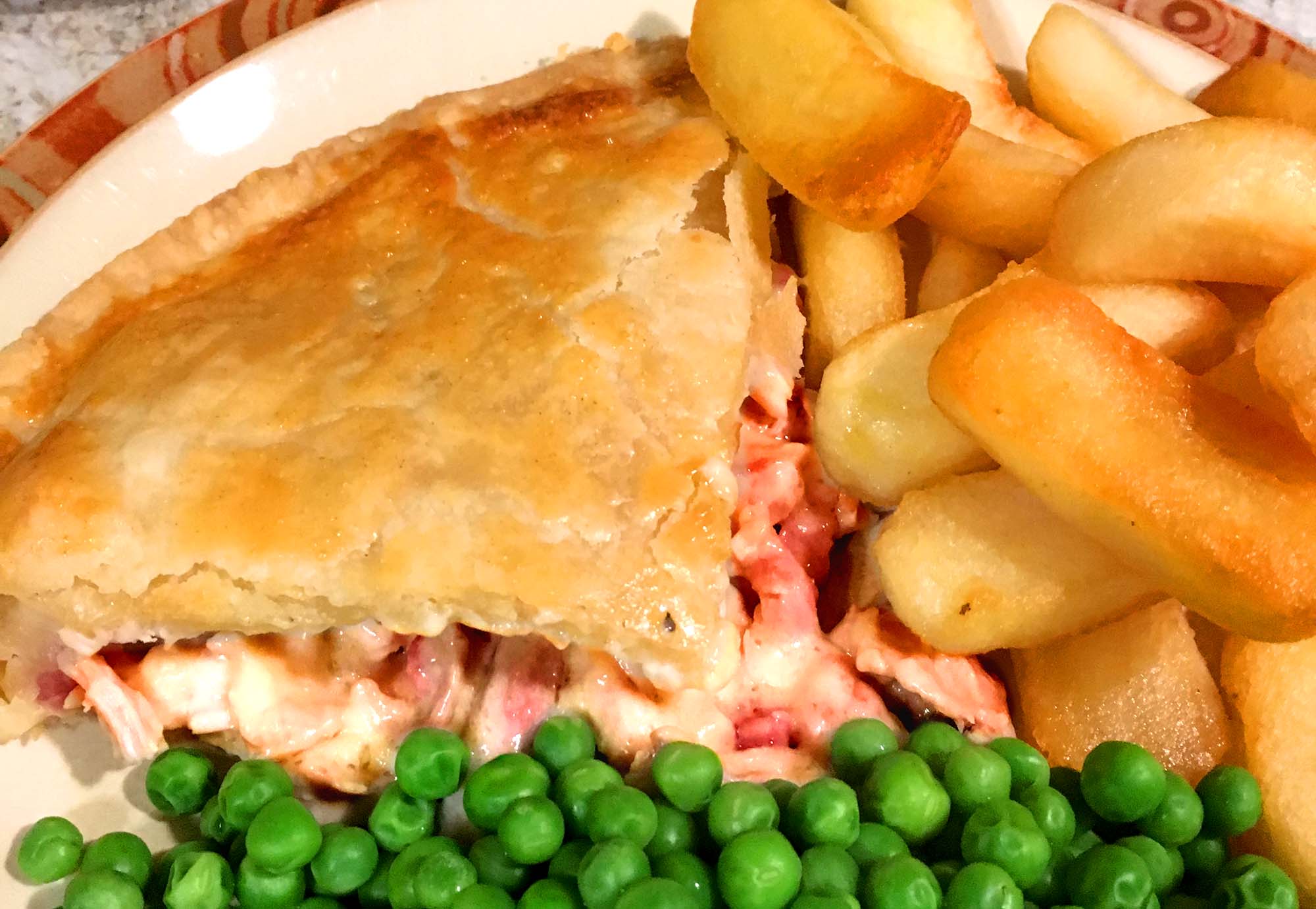 This quick, easy-to-make, tasty meal can be modified to however you please. Made with Campbell's Cream of Tomato soup and six other ingredients, you can adapt this well-known recipe to whichever way suits you best.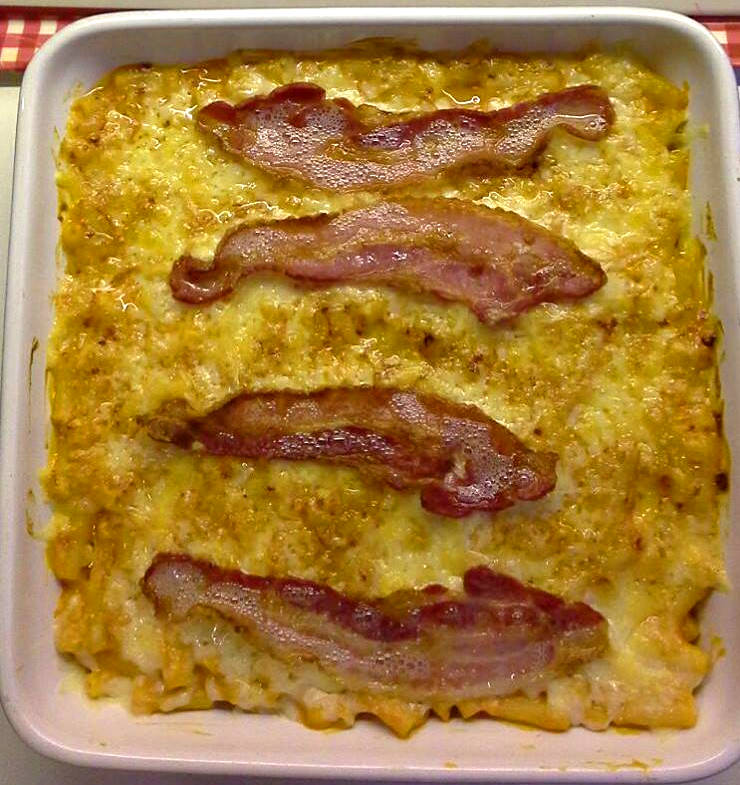 This hearty family favourite makes a brilliantly simple midweek supper solution! Filled with chicken, vegetables and cheese it's the perfect balance of calcium-giving dairy and nutrients. This simple, 5-step method will have your recipe ready in 60 minutes with enough to serve four people.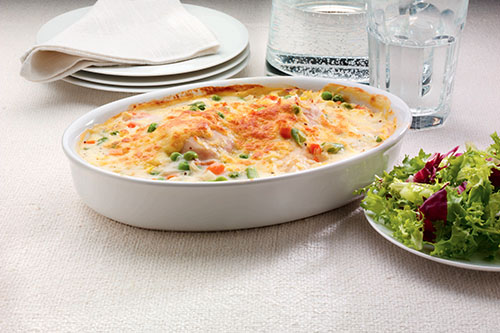 Channel your inner Mexican with this beef taco bake recipe. Bursting with hot tomato flavour, you can modify this to be as spicy or cheesy as you would like. Also ideal for sharing, this is the perfect meal to make when you're expecting guests.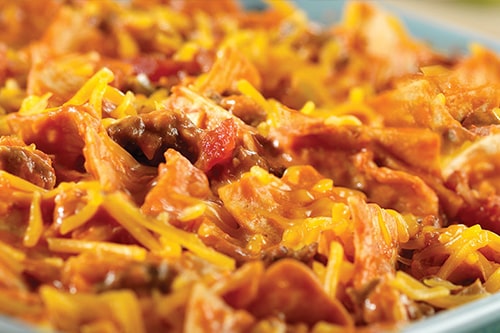 This delicious and simple alternative to your favourite takeaway will get your tummy rumbling and taste buds tickling! Simple to make, this 3-step method will only take you 20-minutes to cook, and will taste fresh and flavourful.
Hearty recipes
If you want to try some more hearty winter recipes, make sure you check out the rest of ours! Although we think there's nothing that'll warm you more than a bowl of Campbell's Cream Of Tomato and some crusty bread, mmm!