Where To Buy
Easy to make, easy to love - and even easier to find!
It's no surprise that great tasting food as simple and quick to prepare as Campbell's is just as easy to find! That's why you'll discover all your Campbell's favourites below.
Major Stores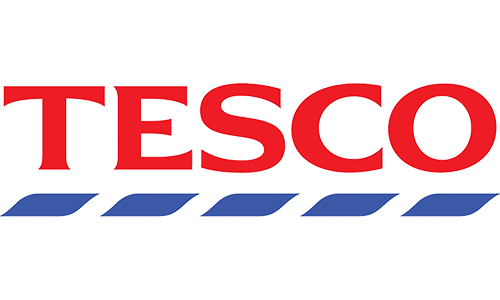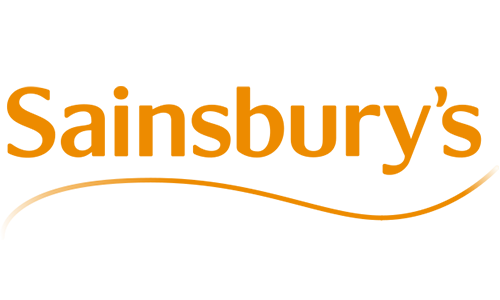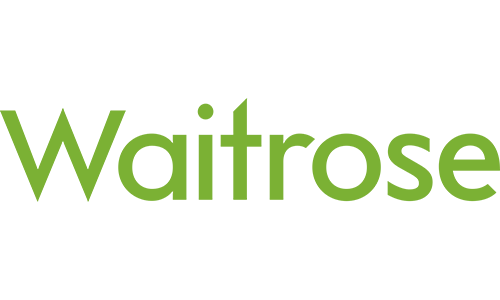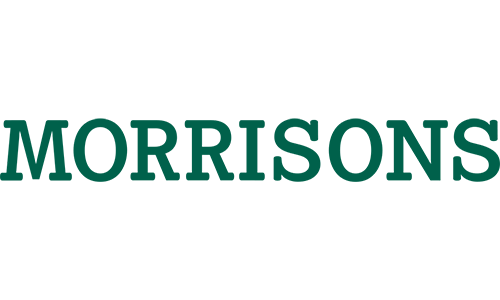 Our soups are available in Tesco, Morrisons, Waitrose, Sainsbury's and Asda supermarkets (Celery not available in Asda and Sainsbury's). However, it is up to individual stores whether they stock our soups or not.
Also available in many other retailers