Soups for all Seasons
While soup is one of the best winter warmers, there are so many other ways you can enjoy Campbell's all-year-round, whether it's in a recipe or accompanied by something light. Take a look at our guide to ways to enjoy Campbell's in every season!
Winter Soup Ideas
During the coldest time of the year all we crave is warmth. Thankfully, there are many ways you can enjoy Campbell's in the winter to help with this. Here are a few of our favourites…
Campbell's Cream of Tomato with a Cheese Toastie
It doesn't get much better than this! Perfect for dipping, our Cream of Tomato soup is renowned to taste best alongside a toastie of your choice, but we prefer cheese!
 
This comforting chicken casserole is the perfect hearty meal to serve your loved ones, and it's made with Campbell's Cream of Chicken soup. Packed with veggies, you can cook this casserole in one hour and have enough to fill the whole family.
The heartiest winter soup recipe of all – simple festive leftover pie is one of our most popular recipes. It's the perfect crowd-pleaser that can be whipped up in just 30-minutes! Using leftover ingredients combined with Campbell's Cream of Chicken, you can create a warming pie in no time. It's perfect for the festive period, or just a delicious treat on a rainy January weekend.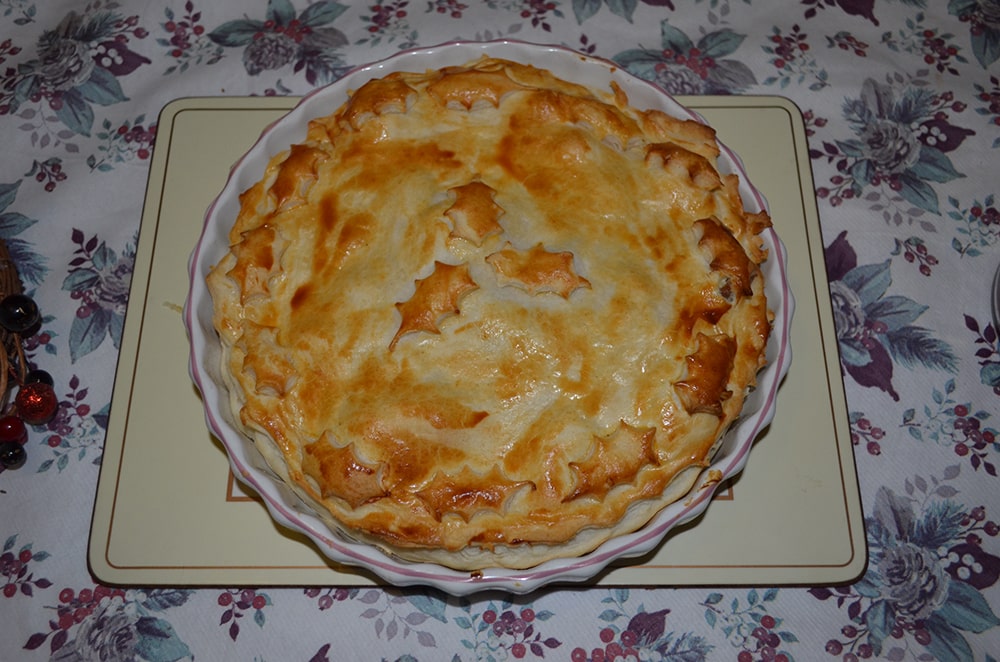 Spring Soup Ideas
As it gets a little warmer, you might like to mix things up and use your Campbell's soup in some alternative ways. Here are a few examples of how you can enjoy soup in the spring.
Campbell's Cream of Chicken with a Club Sandwich
We all love a classic club sandwich, so why not enjoy it even more accompanied with a bowl of Campbell's Cream of Chicken? Enjoy a light lunch with a small bowl of Campbell's on a warm spring afternoon.
These creamy, nutrient-packed peppers are the perfect finger-food side for your spring BBQ. Using Campbell's Cream of Mushroom, you can create these yummy snacks in under 30-minutes and you can guarantee the whole family will love them.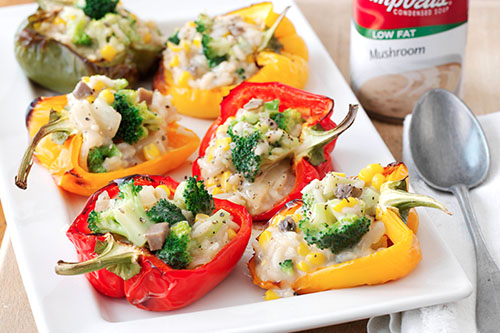 Summer Soup Ideas
At the peak of summer, there are many ways in which you can still be enjoying Campbell's, especially in recipes!
Campbell's Cream of Celery alongside a Celery & Apple Salad
Soup and salad have always been a well-loved combination and what better time to embrace it than the summer! Cream of Celery is one of our lighter soups, and would be the perfect light dinner for a summer evening, alongside a refreshing celery salad.
These light potatoes are the perfect, simple dish to liven up your midweek summer supper! Created by Gary Rhodes himself, this dish can be rustled up in just 15 minutes and there will be enough for the whole family.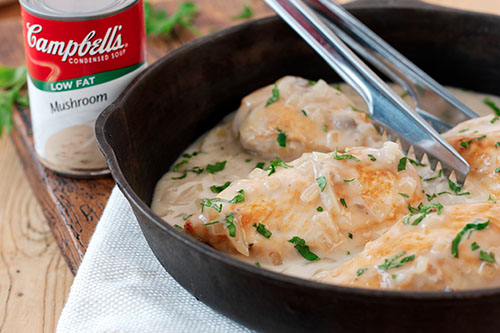 Autumn Soup Ideas
Autumn is the season for root vegetables and comfort food. As the weather changes and our vitamin D intake lowers, we need to replenish our bodies with vitamins and minerals ahead of the winter. Take a look at these autumn meal ideas using your favourite Campbell's soups.
Autumn is that time of year when the temperate starts to drop and we crave that little bit of comfort again. Our tuna and broccoli pasta bake combine our love of pasta with our love of veggies. Using Campbell's Condensed Celery soup to create a creamy texture, this scrummy pasta bake is always a crowd-pleaser.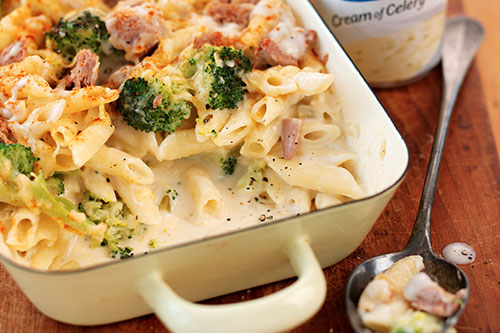 One of our most popular recipes, this pie is the perfect hearty dish for those colder nights. Deliciously creamy and rich, all you need is a combination of chicken, pancetta, and a can of Campbell's Cream of Chicken and you're all set.
 
This incredibly simple yet unbelievably tasty linguine is one of our autumnal favourites. Using Campbell's Cream of Celery soup, you can create an extremely tasty linguine in just 15 minutes, and it's packed full of veggies for those extra vitamins that we all need this time of year.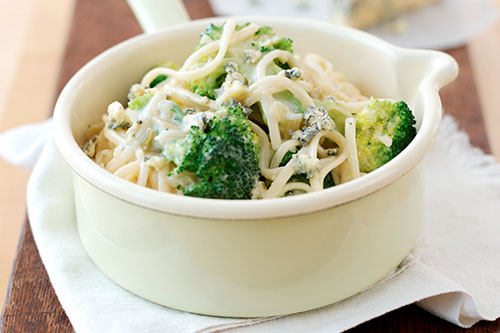 Campbell's all year round
If you love Campbell's as much as we do, we're sure you'll be trying your own new ways to enjoy it all year round. If you have any of your own ideas, please don't hesitate to submit a recipe – we'd love to see them.