As we're fast-approaching Christmas time there's usually one thing that's on all our minds … Food! There's so much planning, preparing, cooking and consuming to do over the next few weeks that, at times, it can feel a bit overwhelming. Especially as you want everything to be perfect. But don't worry, we're here to ease that stress a little with the ultimate Christmas recipe roundup to inspire you! Whether you're looking for a tasty starter, hearty main or a creative way to use up those leftovers, we've got you covered.
Turkey, Sage and Onion Pasta Bake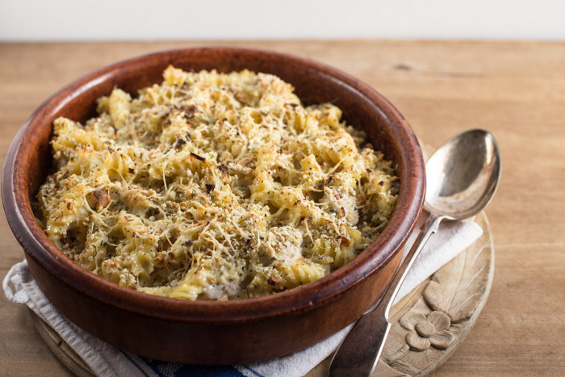 If you're feeling like you fancy a little taste of Christmas before December 25th then why not give this tasty pasta bake a try? It's packed full of savoury Christmas flavours that will leave you hungry for Christmas dinner…
Wild Mushroom Arancini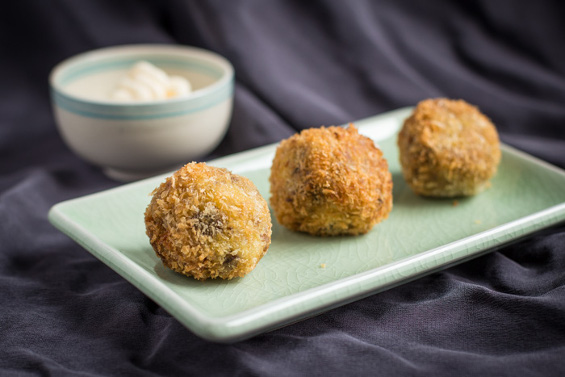 Are you throwing a pre-Christmas party? Are you panicking because you don't know what your guests will want before they stuff themselves at Christmas? Relax, we've got you sorted with this creamy little dish. These delicious morsels are stuffed with risotto, making them absolutely irresistible.
Christmas Leftovers Pie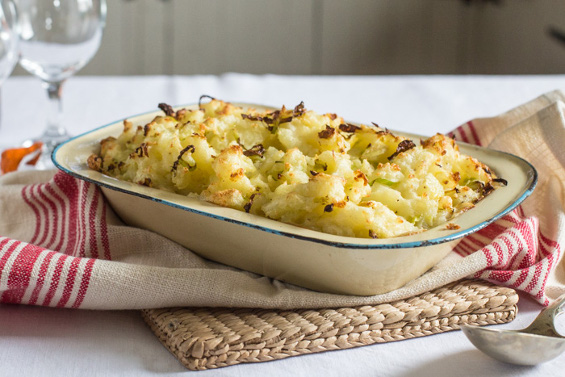 Christmas has been and gone, and your spread was a huge success, but what do you do with all the tasty leftovers? Here at Campbell's we recommend our gorgeous pie. The best thing about this is that you can make the filling and freeze it, until you're ready to add a can of Campbell's soup and some fluffy mash potato and eat it!
Turkey and Cranberry Ravioli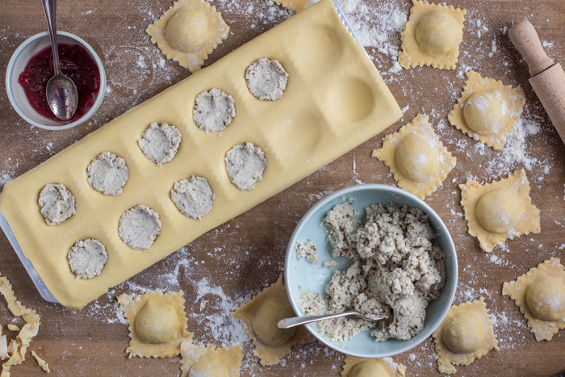 If you're not in the mood for a post-Christmas pie then have a go at this flavoursome ravioli! Stuffed with turkey mince and cranberry sauce, this is a perfect dish to feed the whole family, without having to do a whole roast!
Simple Festive Leftover Pie
It doesn't get easier than this firm-favourite Campbell's recipe. In this dish we recommend turkey and gammon for the filling, but you can use whatever you've got left over in the fridge to cram this pie full of Christmas flavours. Serve with sprouts, if you've not had too many already!
So, there you have it – 5 fantastic festive recipes to help you out around the Christmas period. Just remember, Christmas is all about being with your loved ones so make sure you spend time sitting around the dinner table after your feast and relaxing!
Let us know your favourite Campbell's Christmas recipes, or send us a photo of your festive feast!
Merry Christmas from everyone at Campbell's!