Is your New Year's Resolution to eat more healthily? Eating soup as part of a varied and balanced diet is a great way to ensure you're fueling your body and giving it more of what it needs. If you're planning to involve more soup in your diet this New Year then we've put together the best soup toppings to help you add a little something different to every bowl…
Baked Parmesan Circles
These gorgeously thin and crispy Parmesan circles are so simple to make! Just grate the cheese and add two tablespoons in a heap on a baking tray lined with parchment. Bake on a low heat for about 5 minutes, until the cheese has all melted together, then remove from the oven and allow to cool into a baked circle.
Sun-Dried Tomatoes
The sweetness of a handful of sun-dried tomatoes often adds a touch of luxury to your average bowl of soup. Chop them up into little pieces and sprinkle on top just before serving.
Fried Tortilla Strips
If you've got a few friends coming over for lunch at your place then why not make them some fresh soup? It'll go down well on a chilly January day! Especially with this creative soup topping! Quickly make some fried tortilla strips by cutting a tortilla into pieces and frying them in a pan with a dash of olive oil. Perfect for dunking!
Jalapenos and Sour Cream
If you enjoy a spicy soup, or prefer something with a little kick to it, have a go at adding a handful of jalapenos to your winter-warming soup and feel the heat! You can also add a spoonful of sour cream to help take the edge off it if required.
Croutons
We couldn't talk about the best soup toppings ever without mentioning this go-to soup accompaniment! Whether you buy a bag of pre-made, or make your own, these little crunchy bread morsels are perfect in any bowl.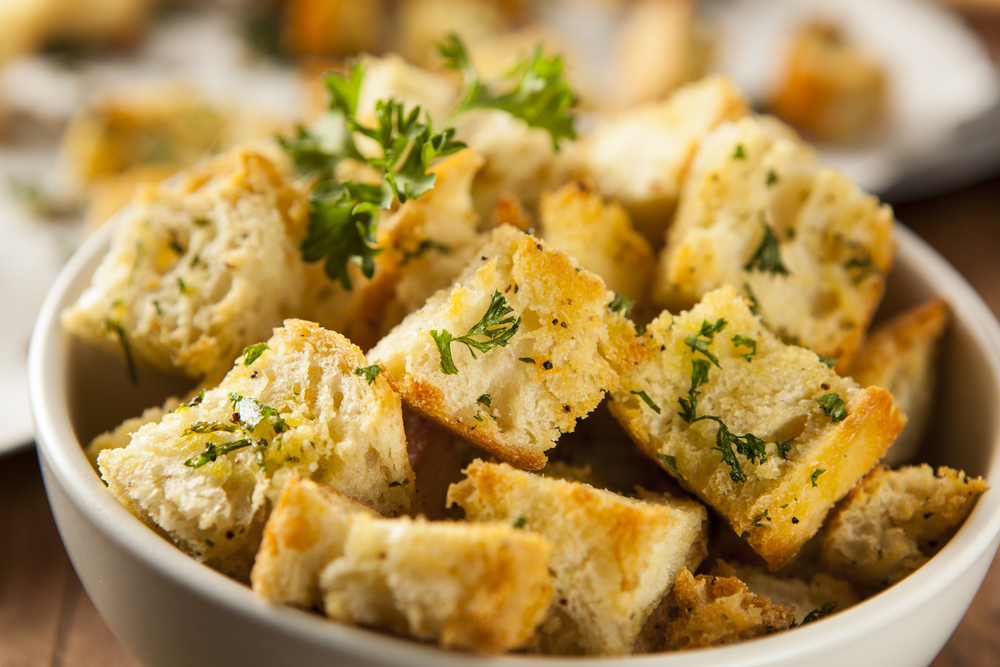 Nuts and Seeds
For something that adds a bit of crunch, a few toasted nuts or seeds will do the job nicely! Try starting off with sliced almonds and pumpkin seeds and then venture off and experiment with your favourite nuts and seeds.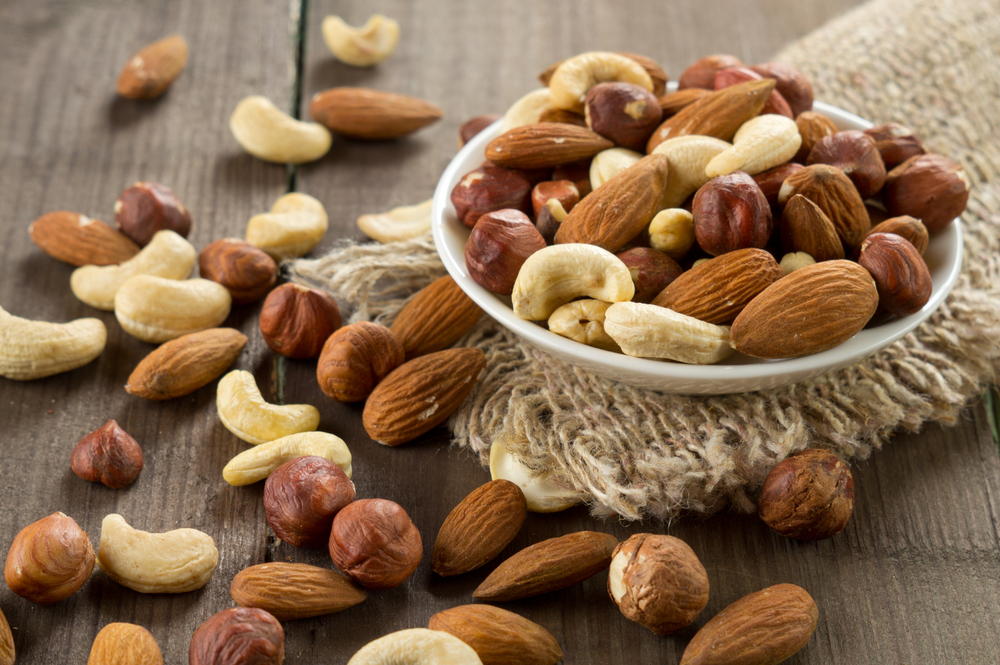 Fried Shallots
If you slice and gently fry up some shallots in a pan then you'll find that they add both flavour and texture to any soup you've got in your cupboard. Not only that but they're definitely a creative soup topping that you'll soon fall in love with!
Chickpeas
If you've got a bag of chickpeas in your cupboard and you're not really sure what to do with them, have a go at using them on top of soup. Cover them with olive oil and salt and then lay them out on a baking tray and roast in the oven (200°c) for 25-30 minutes.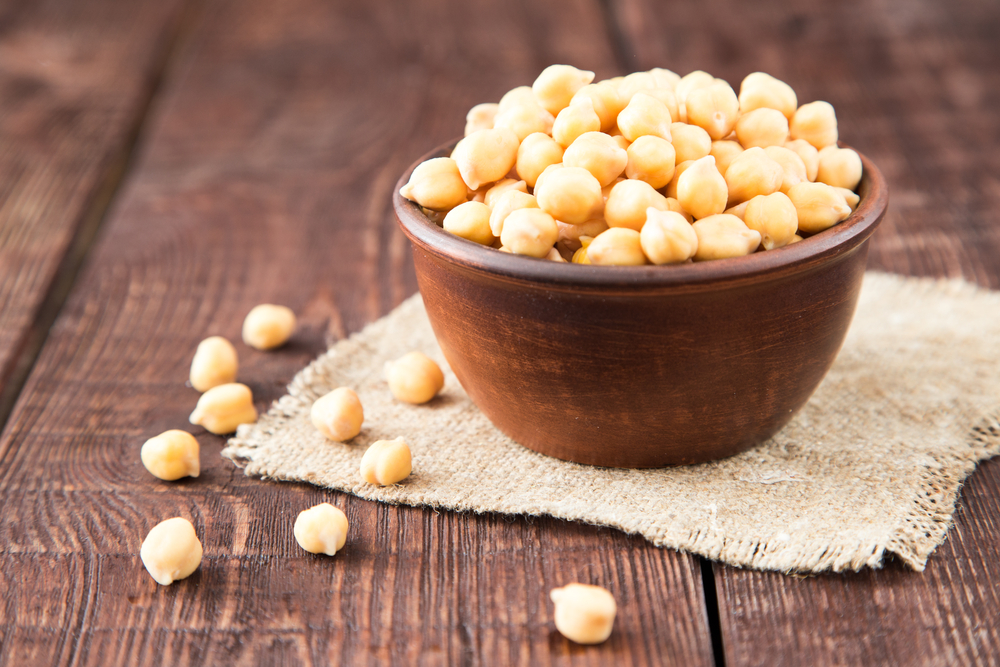 Crushed Cracker Crumbs
Are you in the mood for a hot bowl of tomato soup? Try gently crumbling some sea salt crackers over the top just before you tuck in! It really is that simple…
Caramelised Onions
For those that have a bit more time to play with then caramelising some onions can really add something special to your everyday bowl of soup. Another good thing about this creative soup topping is that it can be easily frozen to use again another day, either on soup or with something else.
There are so many more tasty soup toppings that you can use no matter what flavour soup you've got lined up. Make the most of soup this January and see how many creative toppings you can try!
Let us know your best soup topping, whether it's one of our top 10 or one of your own invention!