Mediterranean Dinner Party
Instill a Mediterranean ambience into your home by creating a Mediterranean–style dinner party for all of your friends and family to enjoy. This is a great way to take advantage of the warm British summer and bring some unique hospitality to your gatherings!   
Ways to Bring the Med
iterranean in
to Your Home 
From Italian Pastas to Greek Salads, think fresh and vibrant flavours of Med–style dining, combined with a cool breeze and succulent smelling flowers. Here are four ways to easily bring the Mediterranean into your home.  
Set up outside

 –

 

because of the

 warm weather,

 

Mediterranean dinner parties 

are

 

generally 

outside

. To

 set up 

your

 table, all you'll need 

is 

a few white 

table

cloths

, 

wooden chairs and 

maybe some citronella candles

, then 

you

r

 set

up will be ready 

for guests

 

Integrate some art

 – 

the Mediterranean is all about bright 

colours

 and exciting pat

terns. A great way to incorporate this into your Med-style dining is to display some eye-catching pieces of art. Not only prints, this could be in the form of 

colourful

 cushions and thr

ows, pretty pottery, and even mismatched glasses or plates.

 

 

F

reshy cut flowers

 –

 

s

pruce up your dinner table with some freshly cut flowers from the garden

. T

hey don't have to be neat a

nd

 tid

y

, just grab a bunch of bright ones to add some 

more 

colour

 to the table. 

 
Mediterranean Home Cooking 
Think vegetables, fruits, nuts, seeds, and salads. Delicious, rich Med–style food is almost always al fresco style, with a wide range of different dishes to try. In the summer months, popular Mediterranean dining consists of light salads, rice-based dishes, and different selections of pasta. Read on for a few recipe ideas. 
Popular 
Mediterranean Recipes 
Risotto Baked Peppers Using Campbell's Cream Of Mushroom Soup  
A quick and easy supper solution or crowd-pleasing side dish can be the perfect add–on to your array of Mediterranean dishes. These creamy Risotto Baked Peppers look the part and will not disappoint your guests. See the recipe.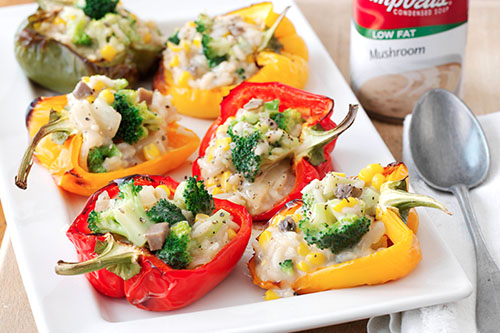 Wild Mushroom Arancini Made Using Campbell's Cream Of Mushroom 
Using Campbell's Condensed Cream of Mushroom Soup as a base for the stock, instead of wine, makes for an exceptionally rich and creamy dish. These are an ideal canapé treat for all of your guests. Try the recipe.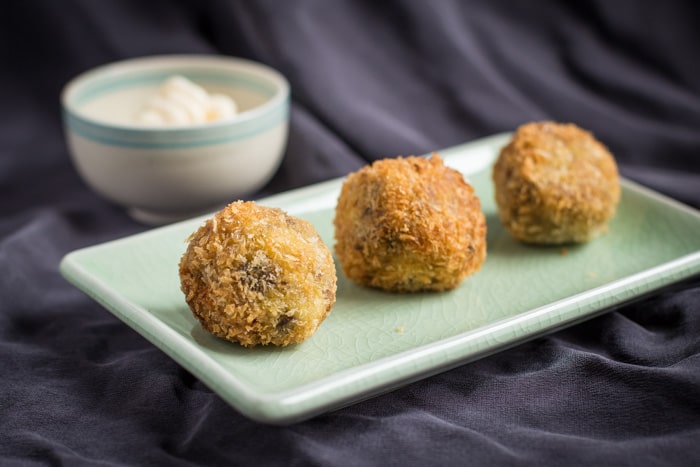 Spicy Seafood Risotto 
Spice up your seafood with this uniquely flavored tomato risotto. Simply double-up your ingredients to make a big batch for everyone to enjoy – the ideal Mediterranean family feast. Try the recipe.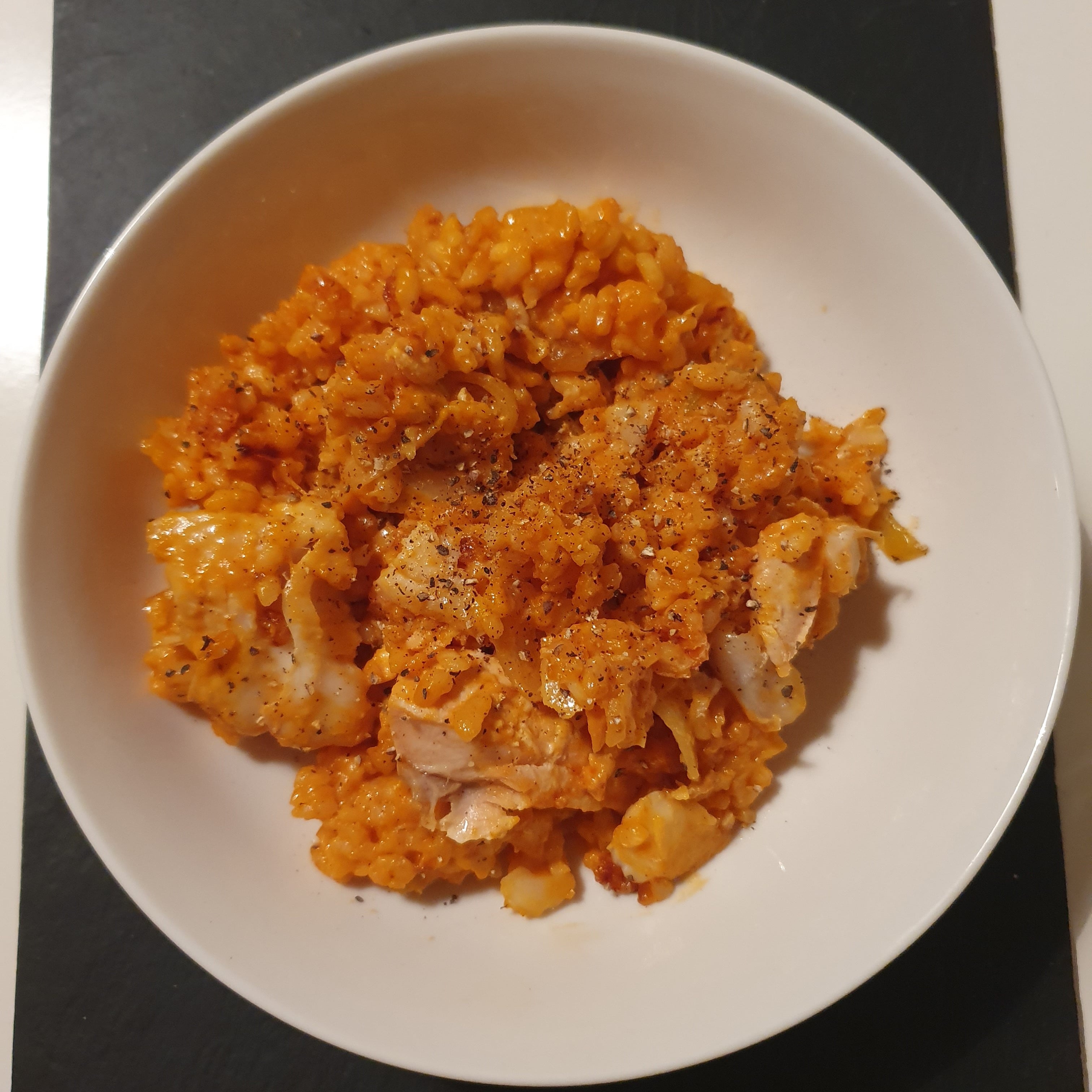 Braised Rice with Sweetcorn and Broccoli
This dish is a lighter option, perfect for a sunny summer lunch. It's delicious served with grilled chicken or tuna for a healthy and filling family favourite! Try the recipe.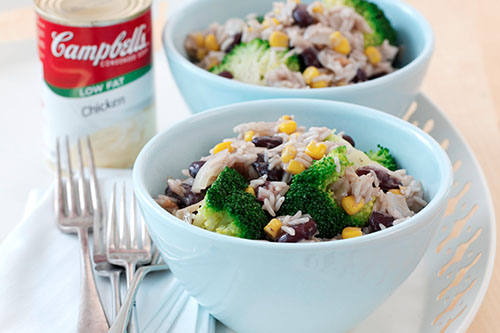 Chunky Summer Vegetable 
Chi
l
li
A lovely alternative to traditional Chilli con carne, this is a great choice for dinner parties if you are expecting some vegetarian guests. The blend of rich tomato and fresh vegetables is certainly reminiscent of a seafront meal in the Med! Try the recipe.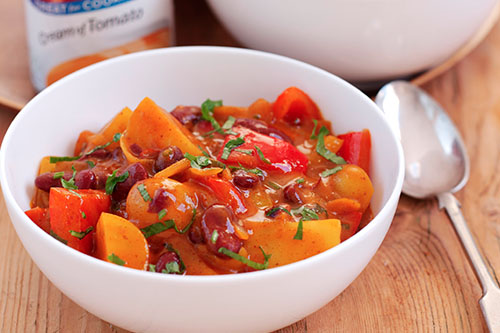 Roasted Vegetable Pasta
The roasted veg in this recipe adds delightful caramelized flavours to this rich yet creamy dish. Easy to cook and loved by family and friends, simply double the ingredients for a big bowl to share in a group. Get the recipe for your Med-style summer soiree.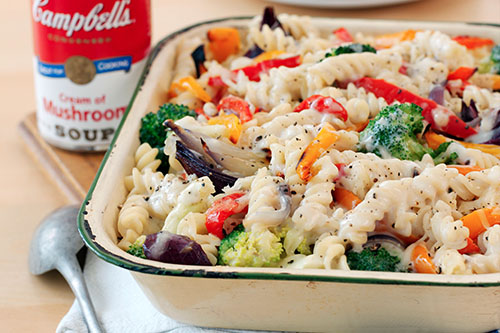 While you might not be able to jet off to the Mediterranean this summer, don't miss out on the amazing food and culture of this part of the world, by bringing it into your home yourself. Keep an eye on our recipes section for more Mediterranean–style meals to enjoy at your summer garden party.