One pot pasta dishes make cooking dinner simple. Campbell's soup has always been known to be a great ingredient in recipes to give it extra flavour and texture.  Our one-pot pasta dishes featuring Campbell's soup are some of our most popular recipes and we have narrowed down our top five one-pot pasta dishes.
5. One Pot Pasta, Cheese & Vegetable Bake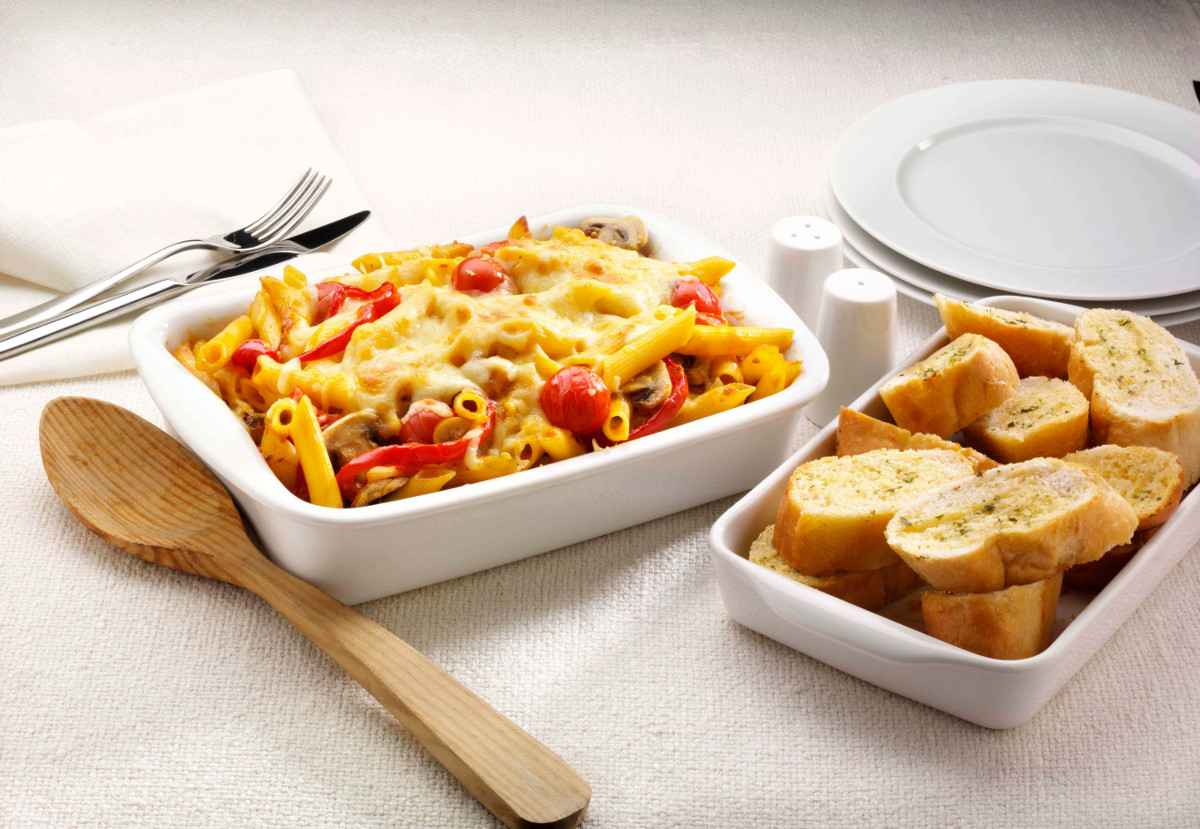 This very simple one-pot pasta dish has only seven main ingredients and can be whipped up in under an hour. Its cheesy flavour and additional nutrients mean it's the perfect balance for a warming weekday meal. It can be enjoyed hot or cold so if you fancy bulk baking for a week's worth of lunches this is an ideal recipe to try!
4. One Pot Tuna & Broccoli Pasta Bake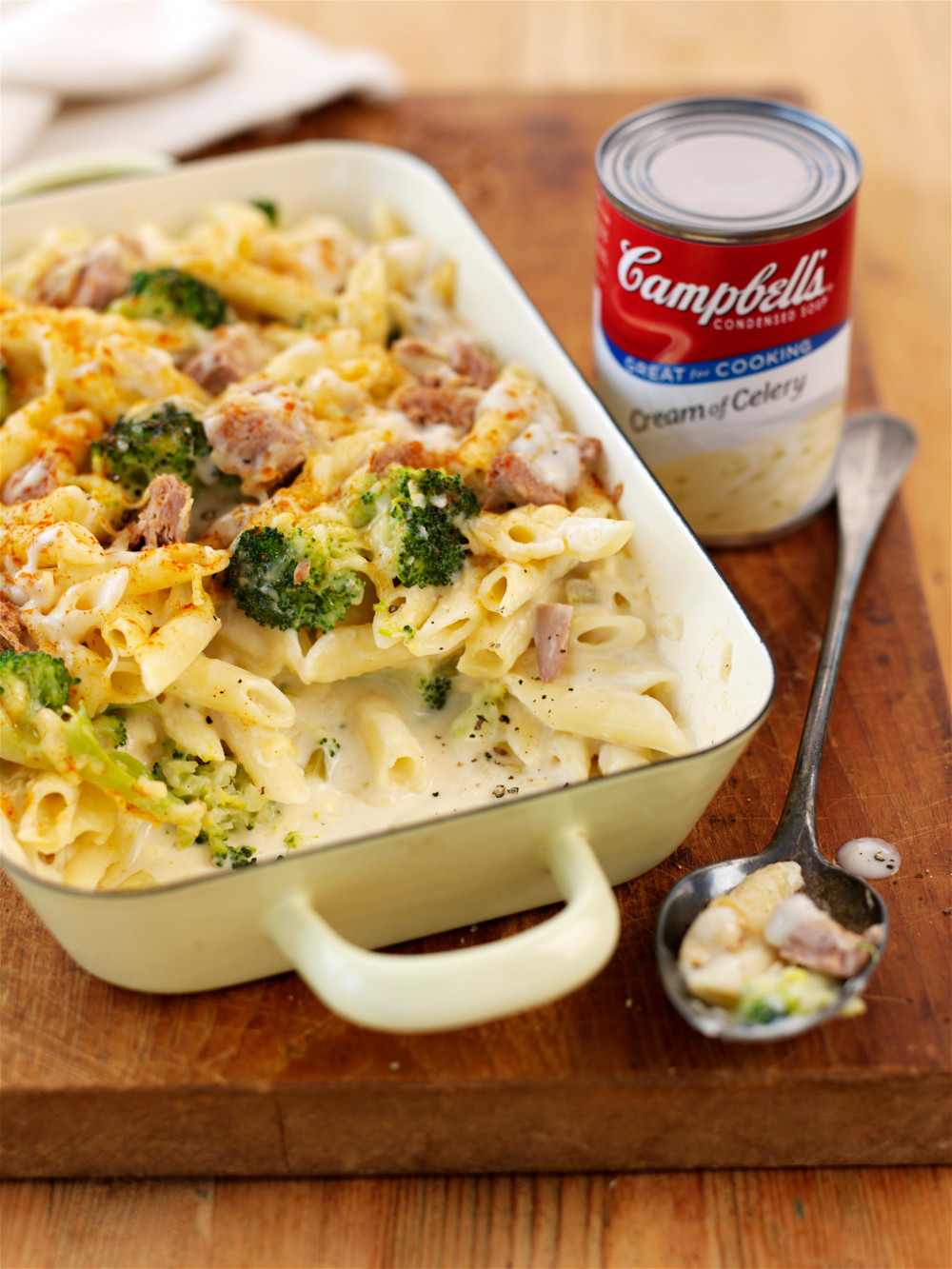 This quick crowd pleaser is easy to make because all the ingredients are likely to be in your cupboard already. It's a great balance of carbohydrates, dairy and protein. So, if you don't fancy taking a trip down the shops to get the ingredients, this one-pot masterpiece has you covered!
3. One Pot Roasted Vegetable Pasta Bake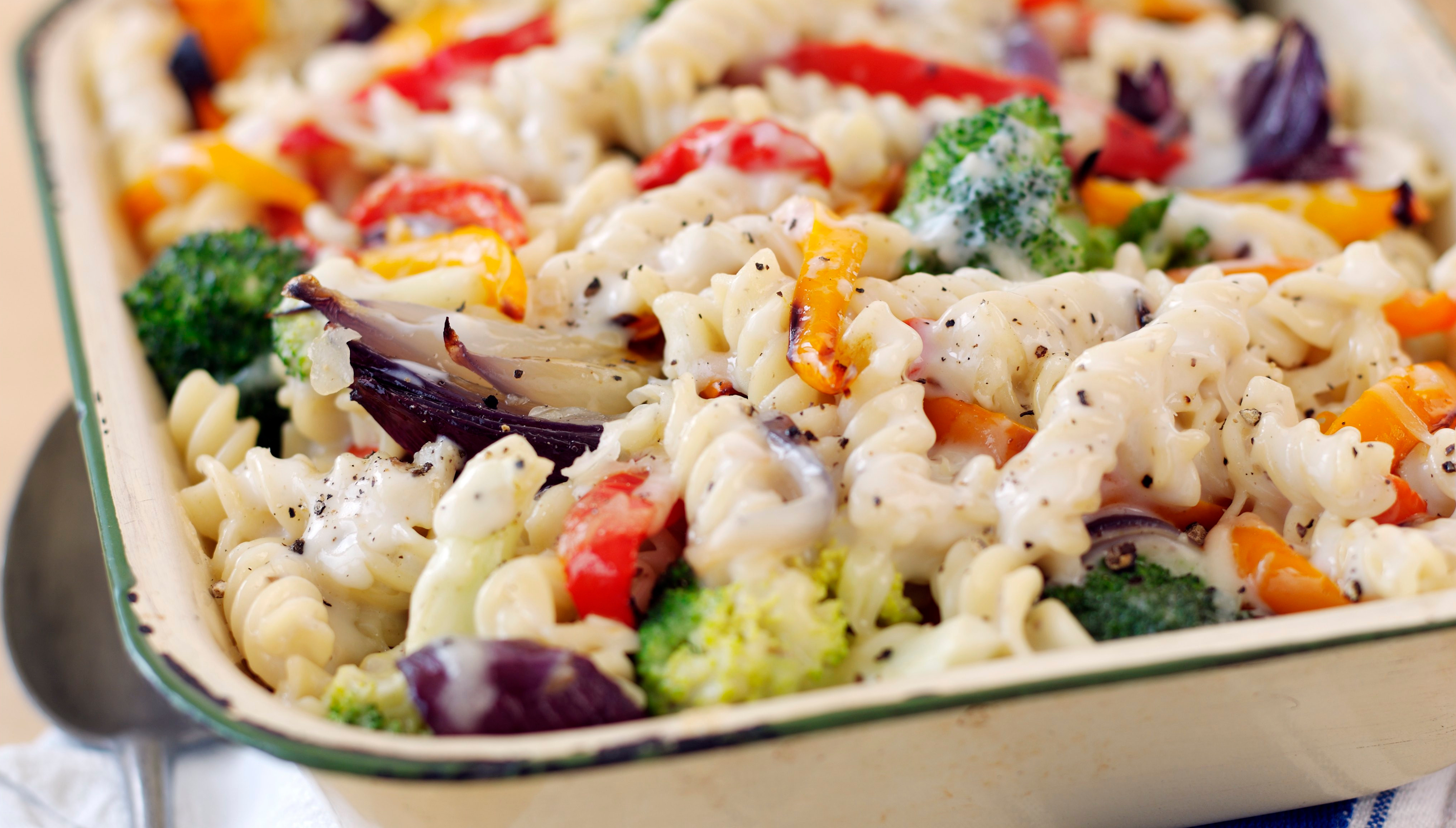 This scrummy and colourful veggie feast is the perfect rich and creamy dish to be enjoyed with family or friends. It's packed full of nutrients and can be modified to suit your veggie preferences. With a dash of Campbell's Cream Of Mushroom, it's packed full of veggie flavours.
2. One Pot Turkey, Sage & Onion Pasta Bake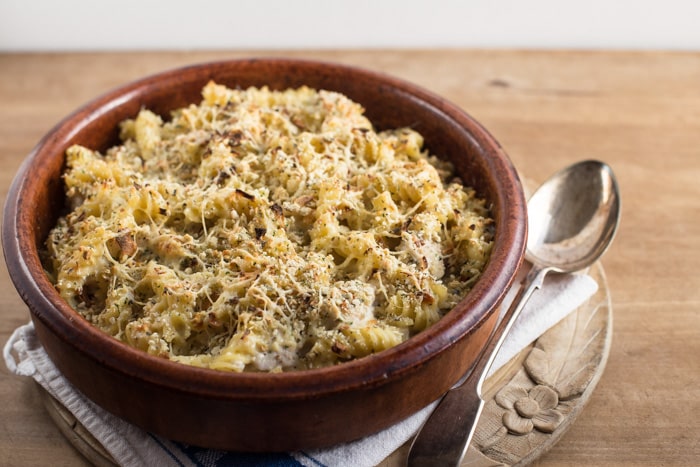 Turkey isn't just for Christmas! This hearty warmer can be enjoyed in the summer too! It's a protein-packed one-pot pasta dish for everyone, which is a great mixture of veg, meat and pasta! Make sure you add lots of cheese on top and it'll be even tastier.
1. One Pot Crunchy Tuna Pasta Bake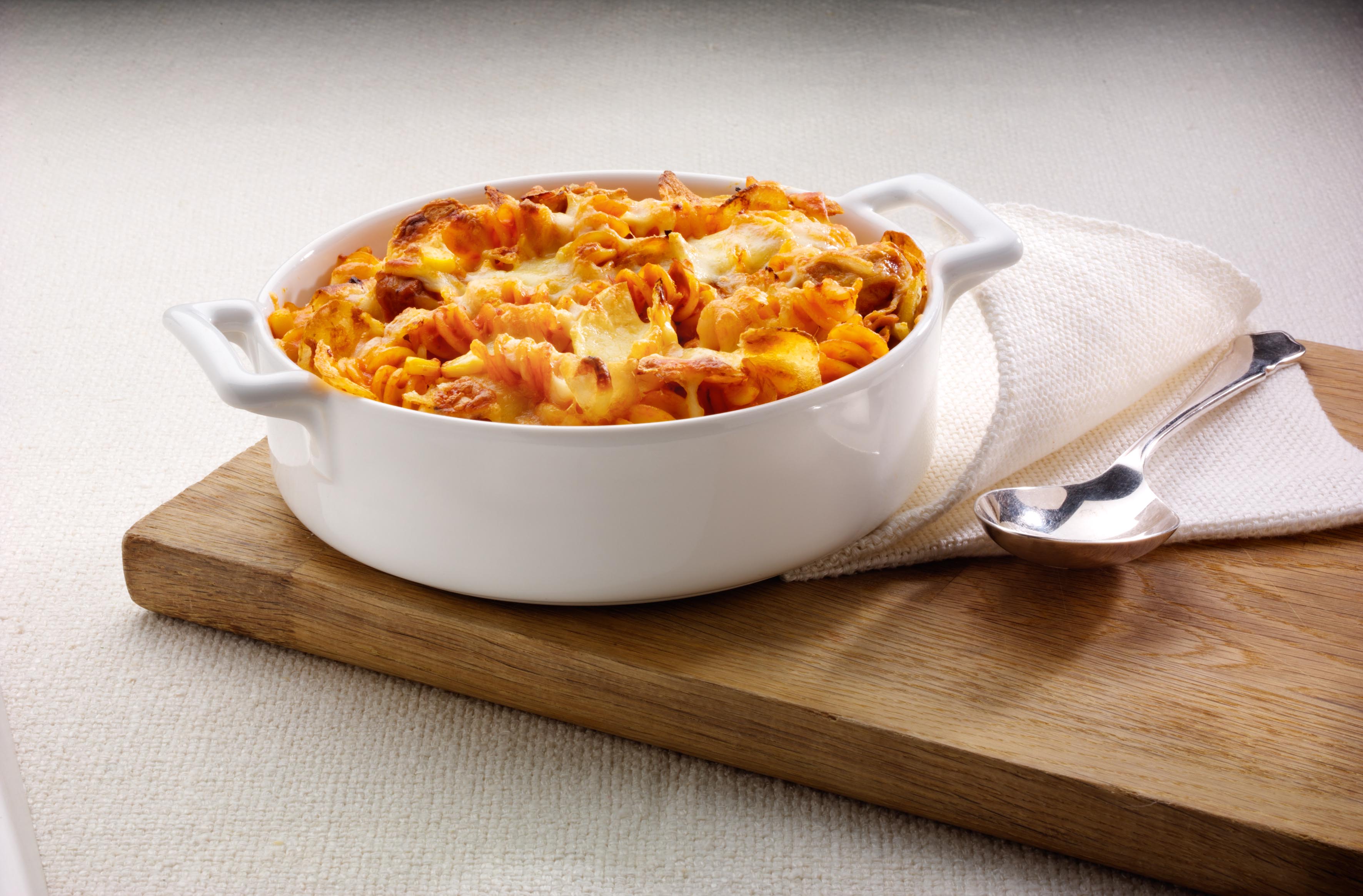 This family favourite is great for sharing and a perfectly comforting meal for everyone to share.  Its quick and easy method doesn't require many ingredients and it can be enjoyed hot or cold, which is ideal for bulk baking for pot pasta dishes for one.
It's time to have your say! Which Campbell's pot pasta recipe would you vote the best? Let us know on our social channels, make sure you send us photos too. Alternatively, if you have a great Campbell's soup recipe make sure you submit it for the chance to be featured on our website.