When the colder days set in, there's nothing like a hearty winter pie to feel warm and cosy – especially if that pie is homemade. While many at-home chefs like the idea of rustling up their own winter pie, sometimes a bit of extra inspiration is needed. With that in mind, we've put together this list of the five best winter pie recipes using Campbell's soups.
Homemade Pie Recipes
While many of us may cheat when it comes to pastry (shop-bought is inexpensive and tasty, so why not?), it's so rewarding to know that a delicious winter pie is made with homemade filling. With a little help from Campbell's soups, it's easy to make a homemade pie that's sure to please diners of all tastes and ages.
Mini Pie Recipe
Anyone who likes the idea of making mini pies to serve individually, instead of one large pie, should opt for this tasty cream of celery-based number. This mini pie recipe is easy to follow, using just five ingredients. It's also a good option if you're looking for an unusual starter to a main meal – a personal pie will certainly make an interesting talking point among guests!
Festive Pie Recipe
Get into the festive spirit as early as you like with this delicious festive pie recipe. Great for early December, maybe when you've just put up the Christmas tree, this pie is sure to become a family favourite. It uses cream of chicken soup, gammon, vegetables, and turkey, and is simple to make.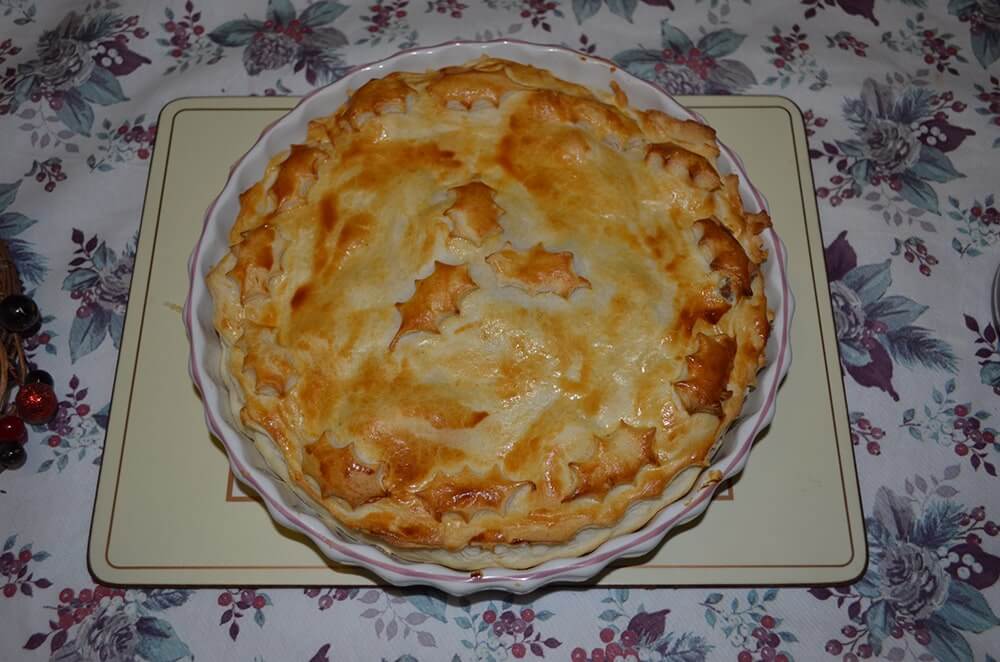 Chicken Winter Pie Recipe
Made with only four ingredients, this has to be the easiest homemade pie you could go for. In fact, being so simple, it's an ideal recipe to follow with the assistance of a few little helpers, if the children want to get involved. Made with cream of chicken soup, chicken, and pancetta, our chicken winter pie certainly delivers a protein punch as well as lots of flavour.
See our chicken winter pie recipe.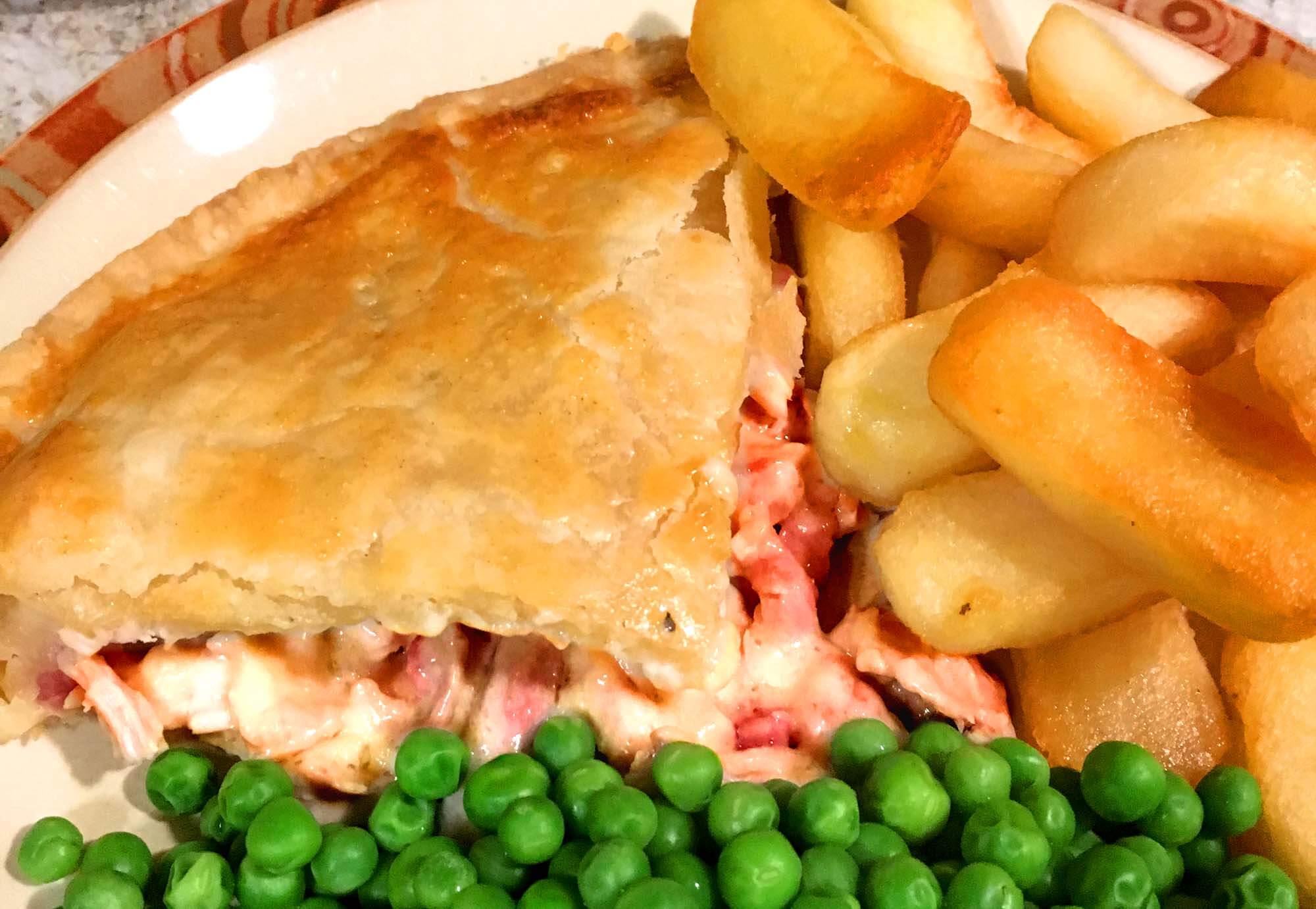 Christmas Leftovers Pie Recipe
One for Boxing Day, why not make use of all your Christmas Dinner leftovers with this moreish winter pie recipe. It uses cream of chicken soup, potatoes, plus any leftovers you care to add. Whether you have surplus parsnips or a few extra stuffing balls, just about any Christmas Dinner addition will only serve to improve the taste of this warming pie. Instead of pastry, this pie has a mash potato lid, so it's ideally served with a few extra portions of vegetables and some gravy.
See our Christmas leftovers pie recipe.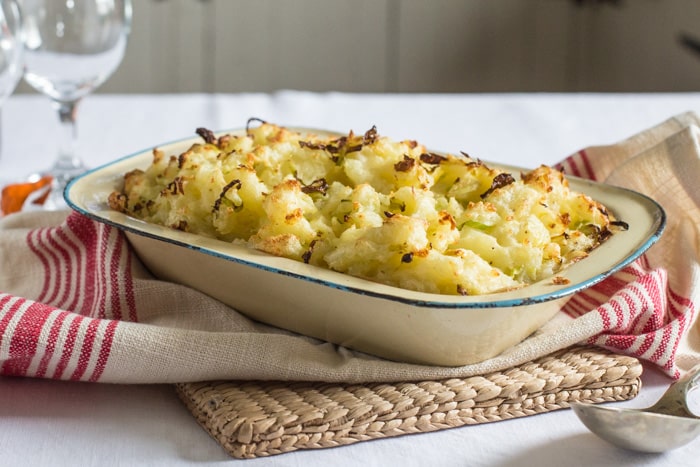 Vegetarian Winter Pie Recipe
Last but not least, one of our best warming winter pie recipes is this vegetarian option. It uses Campbell's cream of mushroom soup as a base, plus any vegetables you wish to put in. Our favourites are peppers, mushrooms, asparagus, and green beans. A little cheese added to the pastry in this recipe takes this vegetarian winter pie up a notch!
See our vegetarian winter pie recipe.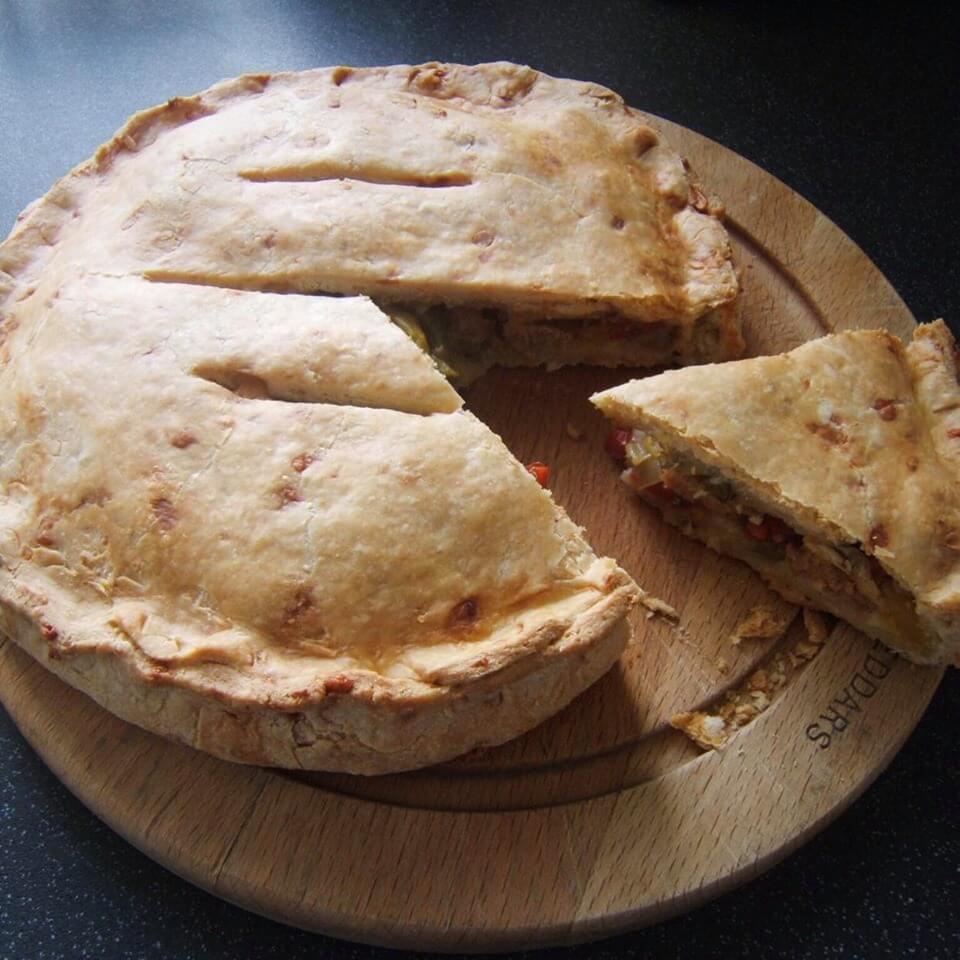 Campbells' soups are such a versatile ingredient as they can be the base for a wide range of different dishes. Take a look at a few more ideas on our recipes page.
When it comes to winter pie recipes, we think Campbell's soups are ideal for adding both flavour and moisture, so there's no need to add gravy and risk a soggy bottom! We are always looking for more recipes, so if you've made a pie using Campbell's soup, we'd love to hear about it. Please share your recipe on our social media pages, using the buttons below.