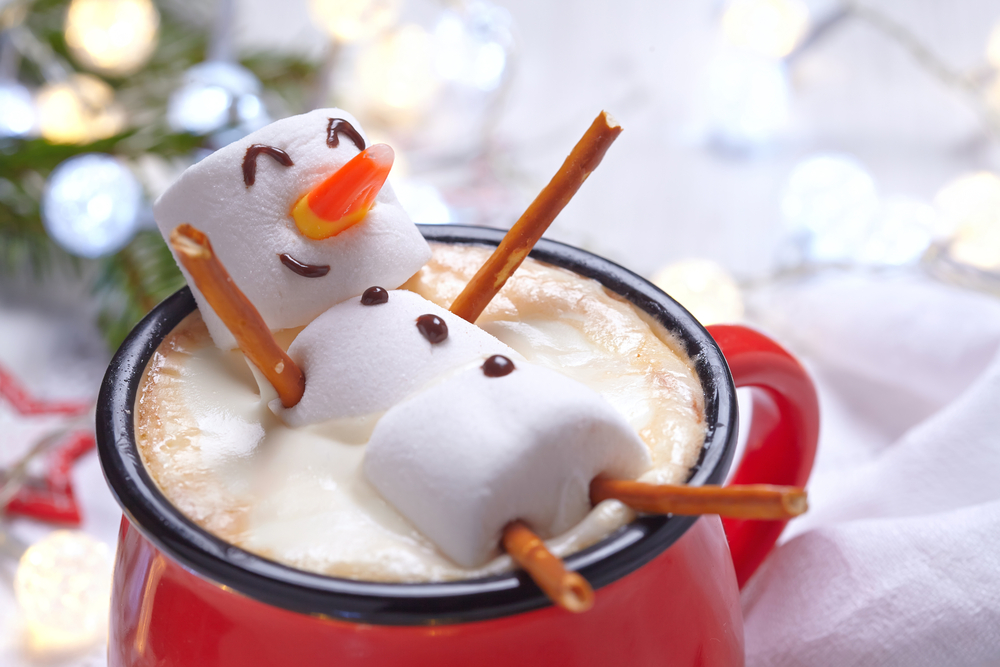 We all know Christmas is an expensive time of year, and for many families, just the thought of buying enough food, drink and gifts to keep everyone happy can be worrisome.
Present buying is – unsurprisingly – the most costly festive extravagance. According to the Centre for Retail research, presents account for 59.2% of our spending in the UK over Christmas. Food and drink is the second largest expense, but worryingly, research from the Money Advice Service shows we waste £2.4billion every Christmas on uneaten, discarded food and unwanted gifts.
While the idea of budgeting may seem impossible over Christmas – particularly in terms of food – it is in fact very easy to eat in abundance and enjoy delicious foods without putting too much pressure on your finances.
Keep reading for our budget-friendly Christmas food ideas to make 2015 you're cheapest Christmas yet!
Choose Affordable Family Favourites
While we all love to indulge over Christmas, this doesn't mean you should swap all your family favourite foods for more expensive alternatives. Traditional favourites such as Campbell's Cream of Tomato Condensed Soup, supermarket own pate and fruit and veg stall fresh produce is just as tasty and satisfying as more upmarket foods – but won't cost you the earth. You could also try making your own recipes, such as Campbell's own Risotto Baked Peppers which make a fantastic festive starter.
Shop Around
More shopping is probably the last thing you want to do after a frantic present-buying marathon, but taking your time to review different supermarket prices will pay off in the end. As Christmas Day draws ever closer, many supermarkets and online shops will be offering great discounts on festive foods, so keep an eye out for bargain price turkeys, cheap and cheerful treats, and handy last-minute goodies. Check out our store locator to find out where to pick up our soups.
Check Your Cupboards
If you love baking and making your own Christmas meals, make sure you check your cupboard before you go out to buy ingredients. You may find a few good items lurking around, such as dried fruit, old jars of mincemeat and cake decorations that you may never have known were there! Not only do you get to clear out your cupboards, you also save valuable pennies on items that you didn't actually need.
Use Your Leftovers
It's a given that we'll end up with lots of leftovers at Christmas, but it can be a bit overwhelming knowing what to do with them all. Whilst it's easy to pop some turkey in a baguette or a pasta dish, or add some leftover Christmas dinner vegetables to casseroles and pies, using leftover soup, puddings and fresh fruit can seem tricky. Fear not, because there are plenty of ways to do so! All you need to do is think a bit more creatively – such as using fruit in smoothies or sweet pies, and soup in everyday family meals. Check out our recipes for some handy tips.
Cheaper Cuts
Christmas may traditionally be all about the turkey, but this bird is one of the most expensive! In the UK we spent £10million on turkey last year – that's a lot of bird! One of the easiest ways to budget at Christmas is to buy cheaper cuts of meat such as pork belly and lamb shanks. These are both great value and provide delicious, succulent meat dishes the whole family can enjoy.