About Campbell's Soup
Campbell's products are sold in 120 countries around the globe.
We Pride Ourselves on Producing Flavourful Soups
The Campbell Soup Company is a global manufacturer and marketer of high-quality foods and simple meals.
Since its inception Campbell's has epitomised delicious, simple and quality cooking and eating. In 1869 Joseph A. Campbell and Abraham Anderson started producing canned vegetables, jellies, condiments, minced meats and, of course, soups.
Over 150 years later our tins still stock cupboards and pantries around the world, providing people with the warming and comforting Campbell's quality that they have come to expect and love. Whether you've grown up with the Campbell's brand, or are just about to discover the joys of Campbell's products, we are sure of one thing, the possibilities of enjoyment are endless when it comes to Campbell's Soups.
View our range to find out what makes our soups so special.
A Rich History of Campbell's
The Campbell Soup Company began in 1869 in Camden, New Jersey, USA.
The company was originally called the Joseph A Campbell Preserve Company and made canned tomatoes and vegetables, jellies, soups, condiments and minced meats.
In 1897, a major landmark occurred when Arthur Dorrance, the general manager of the company, reluctantly hired his 24-year-old nephew. Dr. John T. Dorrance, a chemist who had trained in Europe, was so determined to join Campbell's that he agreed to pay for laboratory equipment out of his own pocket and accept a token salary of just $7.50 per week. In 1897, Dr John T Dorrance invented condensed soup. This innovation revolutionised the soup industry.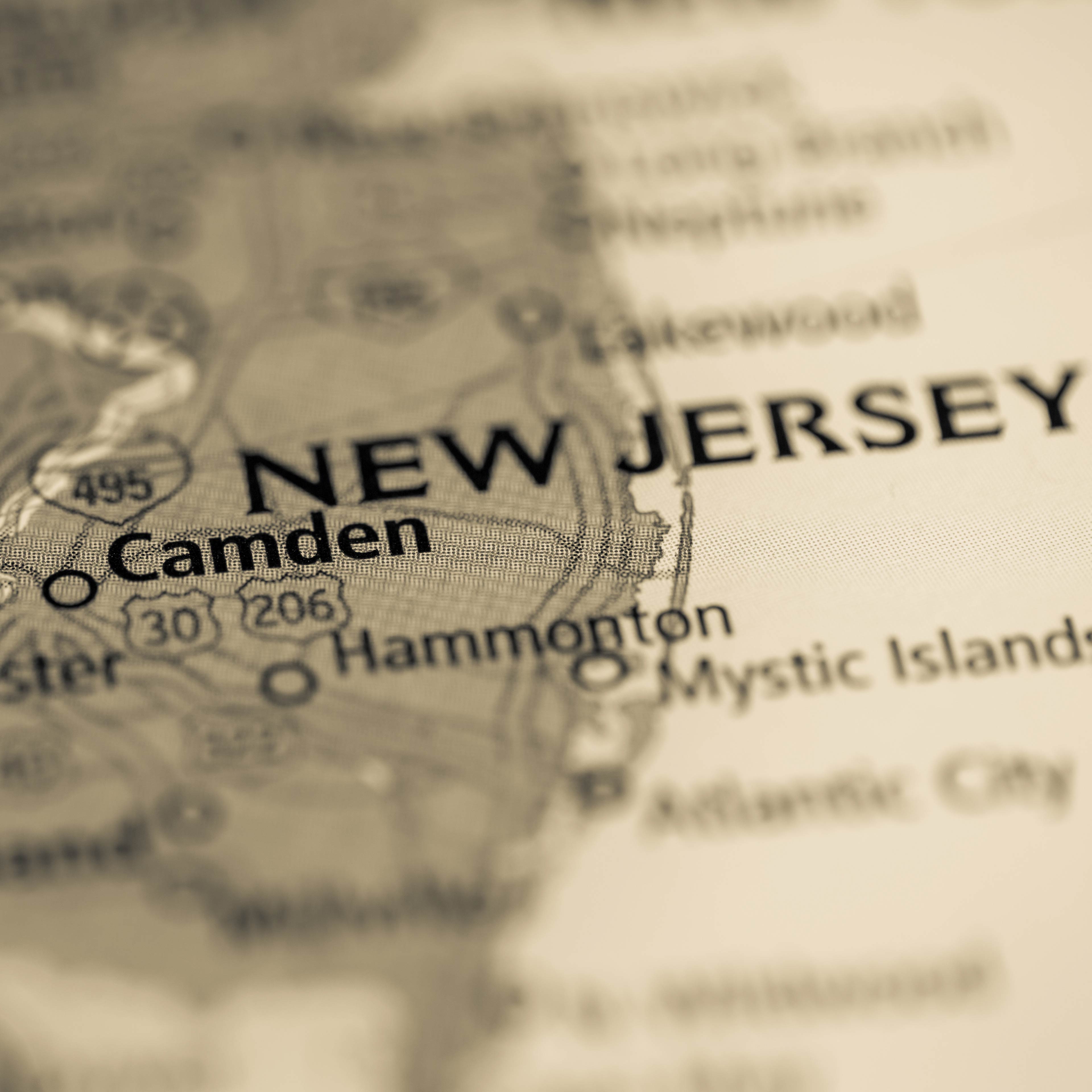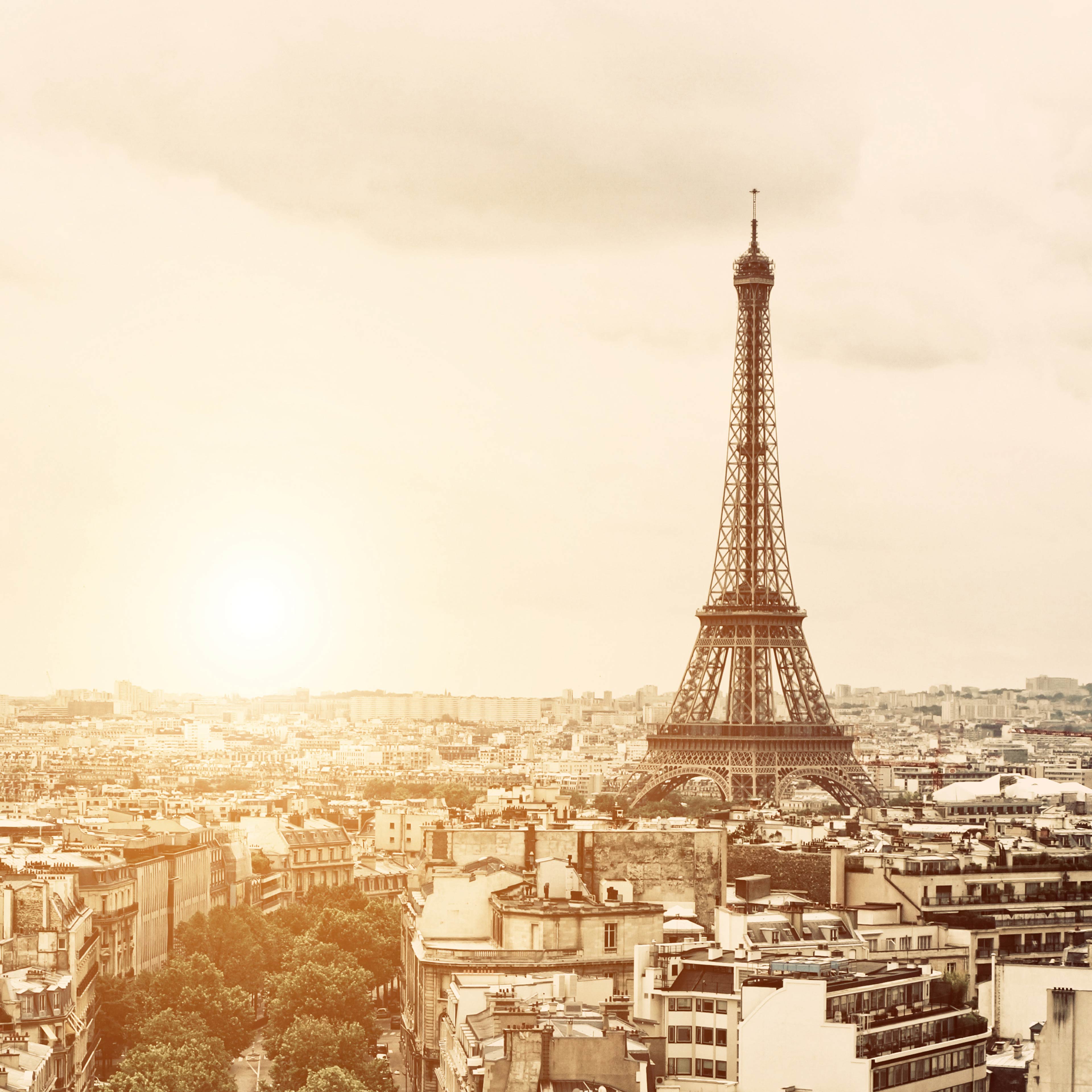 The Campbell Soup Company is famous for its high quality products. In 1876, the company was awarded a medal for quality at the Centennial Exhibition. In 1900, Campbell's soups won the Gold Medallion for excellence at the Paris Exposition. This medal has been featured on cans ever since.
Our rich history is filled with various milestones. The creation of the famous Red & White soup label and Andy Warhol's famous Pop Art depiction of a soup can are just a few of those great moments.
Today, our extraordinary history continues. Our brands are enjoyed across the globe from South America to Australia, China, Europe and beyond. With our talented people, product innovation, and state-of-the-art technology, we are achieving great things and nourishing people's lives everywhere, every day.